Plastic Surgery Lymph Massage
Our plastic surgery recovery program is like no other.  We treat pain relief, edema, and fibrosis while integrating the added benefit of medical cupping sculpting built into your treatment plan.
Whether you were referred to us by your doctor to complete your doctor's orders for Lymphatic massages or if he is here referred by one of our happy satisfied clients, or by chance you came across our site, you are on your way to complete what you set out to complete.
smart lady for choosing Cohesive Therapy for the cosmetic surgery healing process.
Cohesive Therapy cosmetic plastic surgery massage goes above and beyond your standard lymphatic massage treatment.
Treatments increase the tones and figure of your surgery, connect all the areas of treatment to feel like one cohesive curve so as you run your hands up and down those new lovely lady lines.
Our Plastic Surgery Lymphatic Drainage Massage Signature Program Is
Doctor Recommended designed by Gepina Caterina LMT, LMP
LaDonna Cary
I had a complete abdominal plasty with liposuction on my ribs and abdominal area with Dr. Gabriel. Cohesive Therapy was dramatic in my healing process using lymphatic massage to control my swelling. This allowed me to get up and move around sooner with less pain and I just over all felt better. I was able to get in to see Yulisa within one week of my surgery, which I believe is a must. I'm a true believer in the work Yulisa is using at Cohesive Therapy with plastic surgery patients. I believe it helps ensure a positive outcome with whatever surgery you may choose to do with making you feel better about your body image.
Dr. Gabriel and Cohesive Therapy are my team!!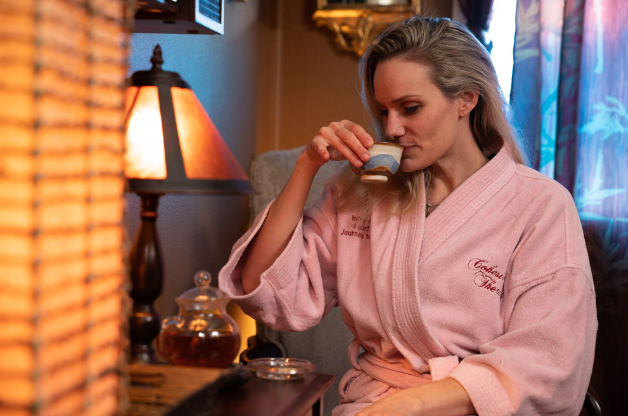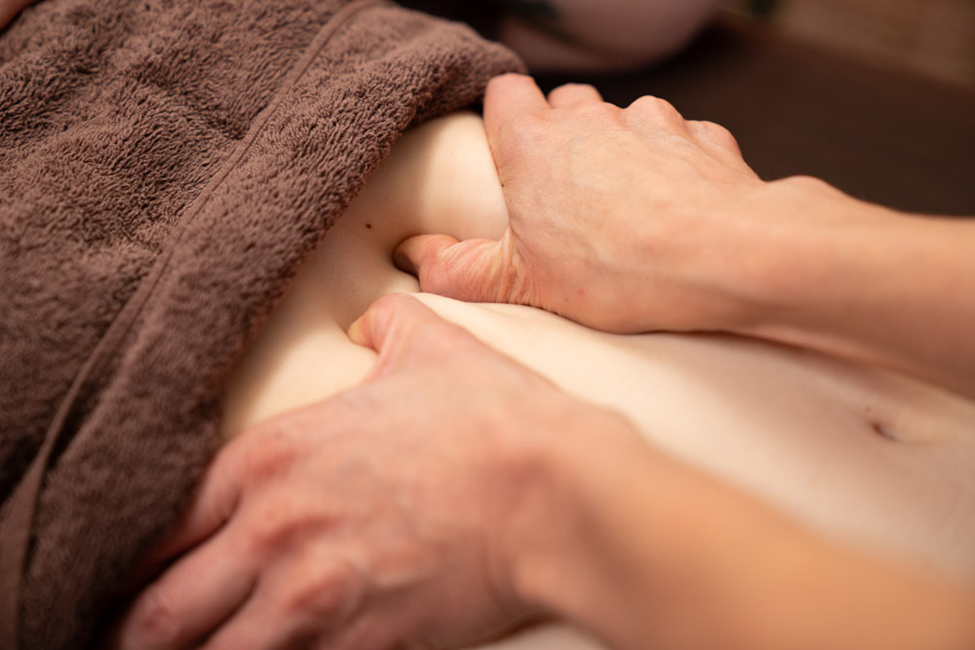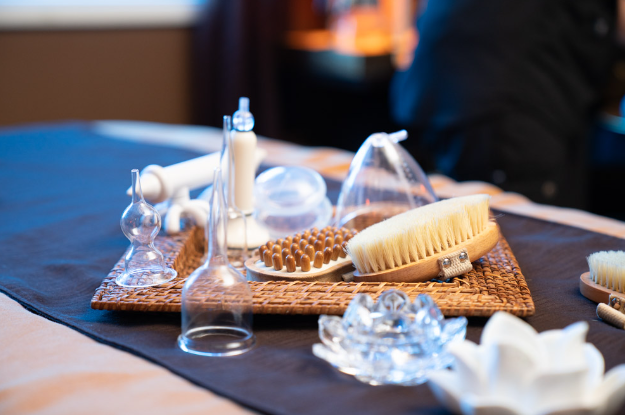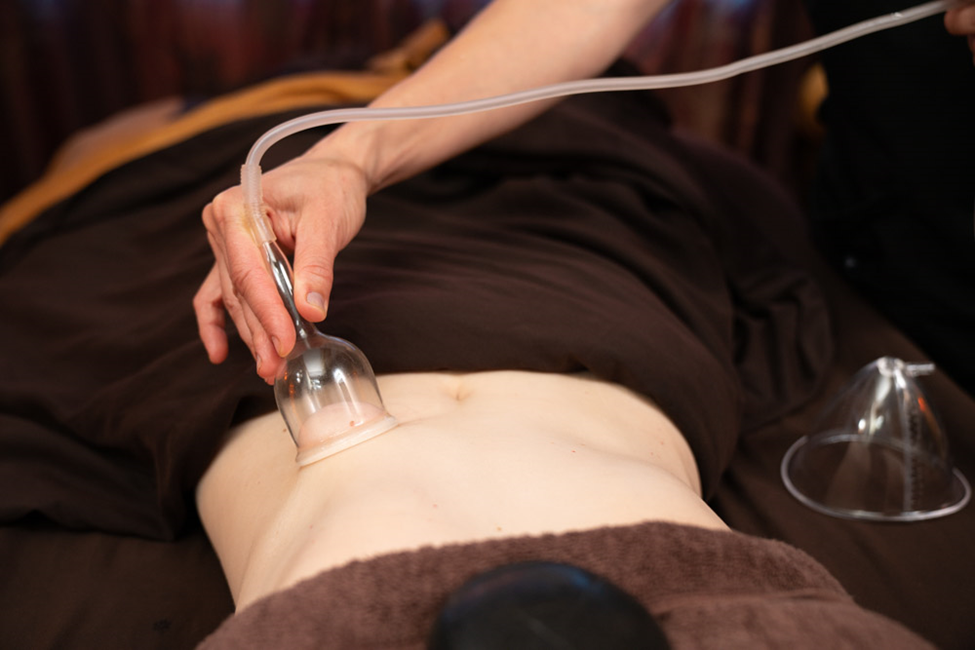 We service clients post-op for
BBL, LYPO 360, Mommy makeovers, Tummy Tucks, thigh lifts, Facelifts, and much more.
This is a sample Session, as with all our sessions they are customized to our client's needs.
We emphasise Wellness Recovery adn self care practices for th ebest results. 
We empower and we educate our clients.
We are offer top of the line Marena compression wear for faja's and more.
Sample plastic suregy sculpting session what you can expect. All session vary on clients needs, like all our services our Gepina's rejuvenation techniques are exclusive and included in all visits this inludes hot stones essential oils skin brushing. 
Included are all the modalities offered in the Cohesive Massage Experience Treatment but with an emphasis on detoxification and/or weight loss. Cohesive Lymphatic Drainage is the only technique that has been specifically designed by Gepina Caterina to directly work with plastic surgery clients. Therapists are experienced and extensively trained directly by Gepina.
The Signature Series or individual Treatment
The series works best over 3, 6  or 12 sessions depending on your surgery or weight loss detox goals.
Sessions are scheduled one to two times per week a week apart, each session builds on each other, covering the whole body thoroughly the series.
The IRF therapy we offer is top of the line with low EMF infused with crystal therapy. The goal of the IRF wrap is to stimulate the lymph to "break a sweat". The neck drainage will induce a stronger "sweat break" to opening the most important pathways to the lymph by the heart. The goal of each session is to assist the lymph to work by itself, after surgery and encourage the release of water retention.
SESSION OUTLINE
The stomach area is considered a CORSET REGION whereby we clear the fine line below the rib cage and above the pubic, and around the arches of the front and back of the hips for that "HOUR GLASS" look.
*** THE FRONT OF THE BODY BACK AND SIDE ARE TREATED FOR THE BEST RESULTS **
• Dry brush the whole-body posterior
• Apply essential oils of Lemongrass for Lymphatic drainage (Optional but recommended for maximum benefits.)
• Soak in a heated infrared wrap for 20-30 min, swaddled light to tight depending on your preference
• Apply a cool peppermint-infused cold washcloth to the forehead.
• Perform drainage treatment to neck and chest, Decolletage region
• Unwrap and start to work on focus areas eg. Arm, Leg, and Glutes.
• Apply manual Lymphatic Drainage utilizing massage and massage cupping styles silicone, kungzu, and cupping machine
• Soothe out with Vibration Therapy a full-body therapy applied by the therapist with a medical-grade soft cushion padding
• Anterior Same as Posterior Plus
• Abdomen and diagram drainage
• Breast towel over breast
• Massage diaphragm and abdomen
• Drain abdomen
• Cup placement or suction releases lower colon
• Finish with gentle face massage and medical cupping with mini cups to further Contour Face
• Clear Lymphatic pathways in Decolete' and neck region.
"The environment and quality of the space in people and service is untouchable."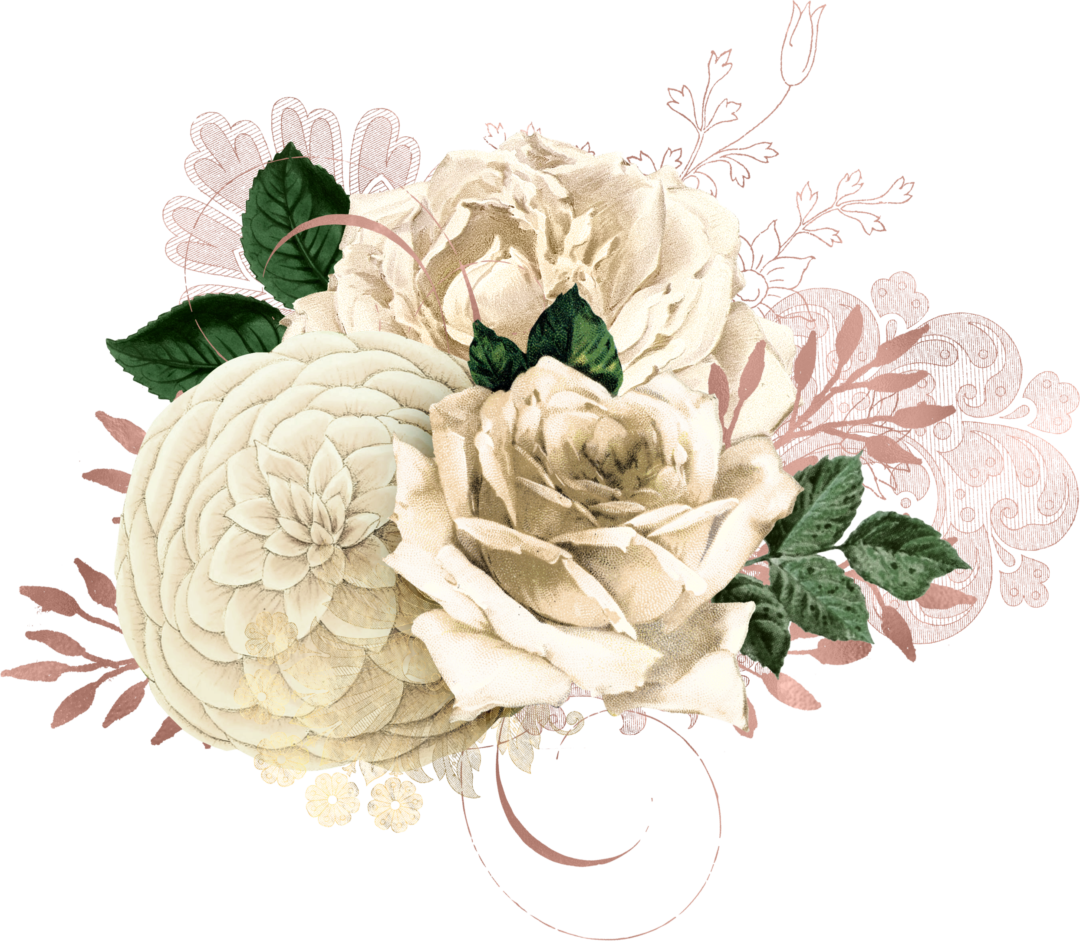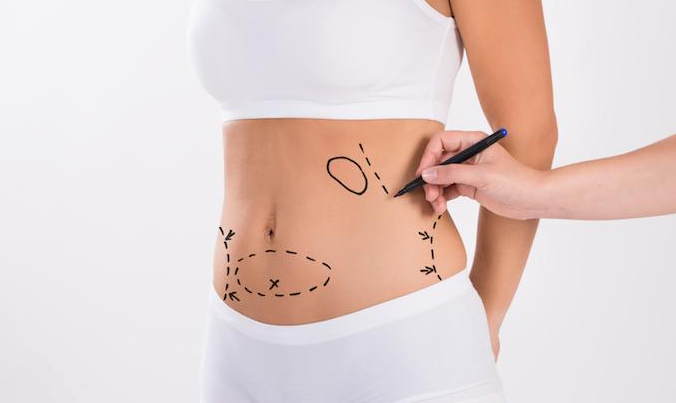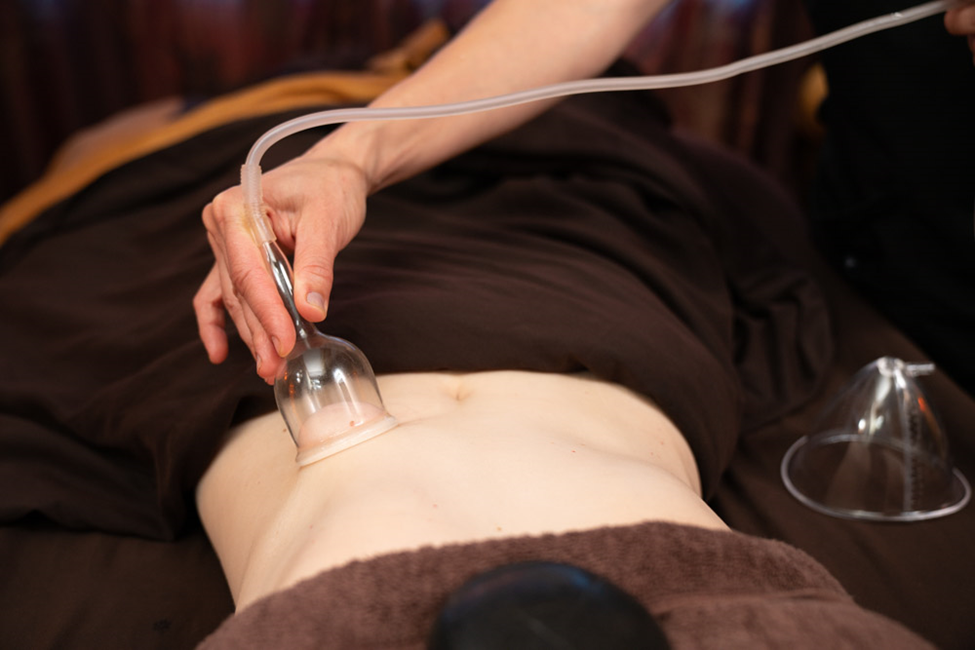 I absolutely love the work that they do here! I got a BBL in June and when I got back, I frantically looked for places that provided lymphatic drainage massage to assist in my recovery with my surgery. I couldn't be happier with my experience here.
The environment and quality of the space in people and service is untouchable. I can't wait for them to expand and be able to provide other people the same service that I have gotten. 
I cannot possibly say enough to thank everyone here!!! I came in for pre-op work with severe scar tissue from c-sections and major weight loss. I wish I had started sooner because my results were simply magical.
I do a combination of deep tissue massage, dry brushing, cupping, red light therapy, scraping, and wraps (probably more).
I first reached out to talk about MLD (manual lymphatic drainage massages) for my post op care and quickly decided to go in pre-op. It made a HUGE impact on my body, my well-being, and on my recovery post op. You can SEE the results!!
I love the environment and the treatment physically and personally. I have been nearly dragging my loved ones there because of the amazing positive impact they've had in my life. I can't wait to get back in there after the quarantine.
I even received a call during quarantine just for Gepina to check in on me after my major surgery. That care is unprecedented.
See you soon! I am eagerly awaiting (dibs on first appointment!!!)
Mommy Makeover – 4 months ago
If you are recovering from surgery and need a lymphatic massage, this is your place. I started here in March 2022 after my MMO and still continue my weekly treatment. This place is everything amazing and more!
BBL Client – "Way less swollen and refreshed."
I had a really great experience with them! I am recovering from lipo 360 and a bbl and have been trying to find a place for lymphatic drainage for my post surgery care and came across this place! The tools and techniques are amazing and I left feeling so much better . Way less swollen and refreshed . I would 10/10 recommend booking with them for post-surgery massages . Great vibe and amazing work !!
BBL Client "Expertise and education! 
I was looking for a place to receive a post surgical massage/ Lymphatic drainage on Google and came across Cohesive. After reading a review from another post surgical client, I decided to book. I'm so glad I did! Although, it wasn't your typical massage (which I was expecting to feel any relief) I was pleasantly surprised at the effectiveness of medical cupping! The swelling and fluid retention went down tremendously after only one treatment. I was really excited to come back for a second treatment! The infrared wrap was an awesome experience as well. Over all my experience at Cohesive, from talking/ consulting with Geppina over the phone to receiving treatment from Corrin, it was a very unique and spectacular. Thank you so much for your expertise and education! Definitely worth it!!
Proven Techniques
Cohesive Therapy Practice is an amazing collaboration of time proven techniques that work with the human body to help create balance and health. Their team is a collection of highly skilled individuals who strive to offer the best care possible to their clients. Yes, we're open!*
Monday Through Friday 8:30am-6pm
Saturday 8-2pm
Closed all major holidays
*By appointment only
2400 Broadway St
Vancouver, WA 98663
(located upstairs)
Main 📞: (360) 904-4999
Fax 📠: (360)326-1797