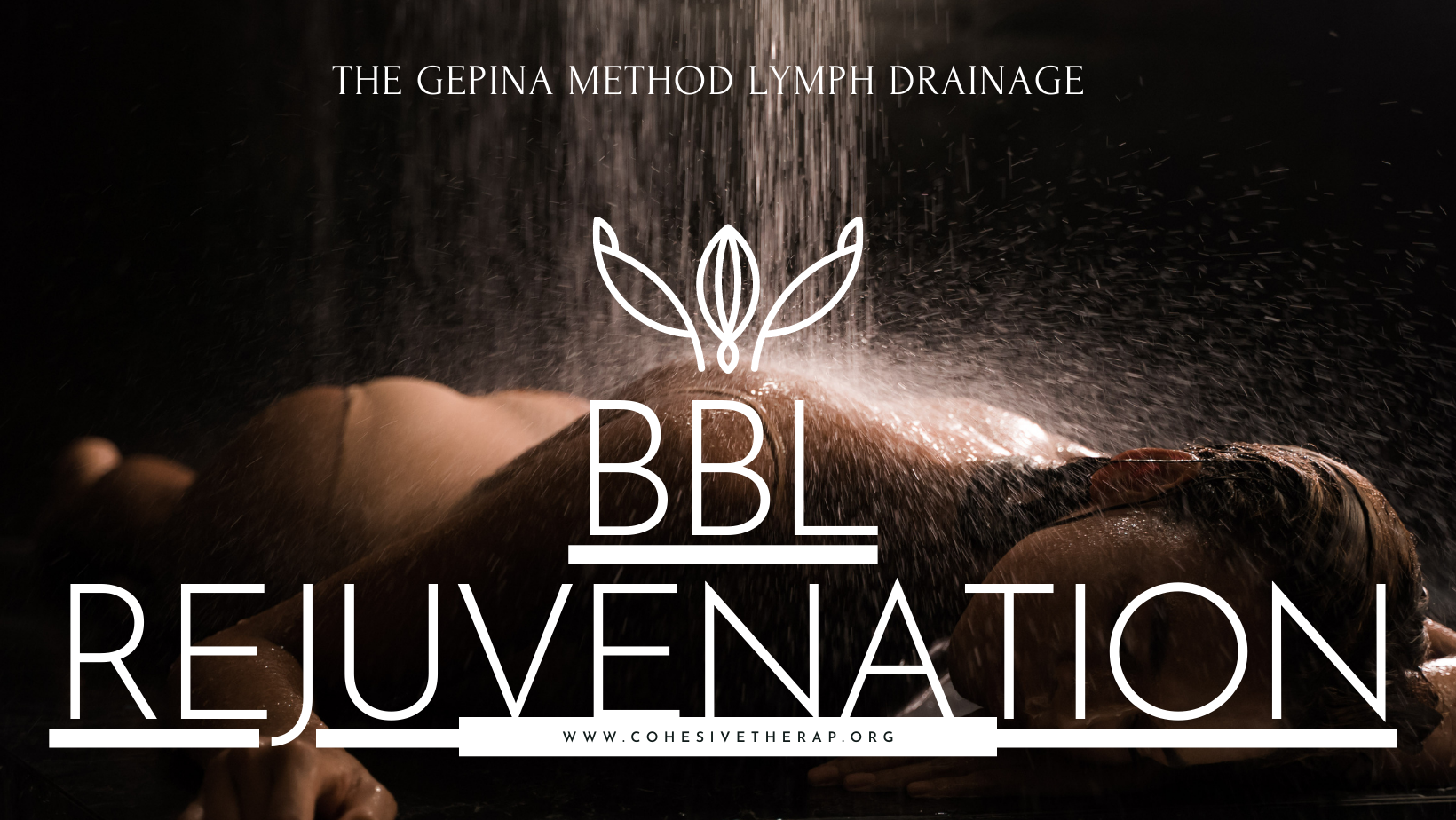 A Natural alternative to surgery or to freshen a recent procedure 6 weeks out
What is the Natural BBL Rejvenation? 
Whether you are looking to refresh your BBL or naturally lift your glutes, look no further!
This 60 min treatment targets the hip and glutes with large medical cups, special liniments of lemongrass and castor oil, and very advanced lymph drainage techniques to reduce abdominal fluid, for the fresh BBL look or to naturally lift your bosom, we also recommend purchasing a Marena garment to take home a supplement to drainage and sculpting process. *not included available for sale.
This treatment is also luxury for help tension. (This treatment is NOT for new BBL clients this is for clients at least 6 months post op, or looking for a natural glute lifting option.) Includes take home Gepina's Rejuvenation Castor oil for self massage at home plus 5% off on your first Marena Garment order.
To offer services as a alternative to surgery and or as supplement to revisions and preliminary care prior to surgery. 
"The more you care about yourself makes you more beautiful."
We are the best natural sculpting option in the massage industry.