You Deserve the very best care, every time
Signature Product Programs & Services
Cohesive Massage Therapy Integrates
DRY SKIN BRUSHING, ESSENTIAL OILS, HOT STONES,
SWEDISH MASSAGE, DEEP TISSUE, TRIGGER POINT THERAPY
MASSAGE CUPPING, SCRAPING TOOLS.
The Infusion of Relaxation and Treatment Encourages
Pain & Stress Relief
Healing & Rejuvenation.
What We Do

Pricing And Packages

Cohesive Massage Therapy

Cohesive Lymphatic Drainage Technique

Plastic Surgery Lymph Recovery Massage

Lymph & Rejuvenation Home Care

Whiplash Recovery Massage

Infrared Therapy

What To Expect On Your Visit
Cohesive Therapy's unique approach to lymphatic drainage massage supports women and mothers through their medical treatments, emphasizing inner and outer beauty with self care and self love lifestyle practices. The integrated techniques fortify the self-care women need and desire through this journey while supporting the healing of both women and their families.
Signature to Cohesive Therapy
Cohesive Massage & Reflexology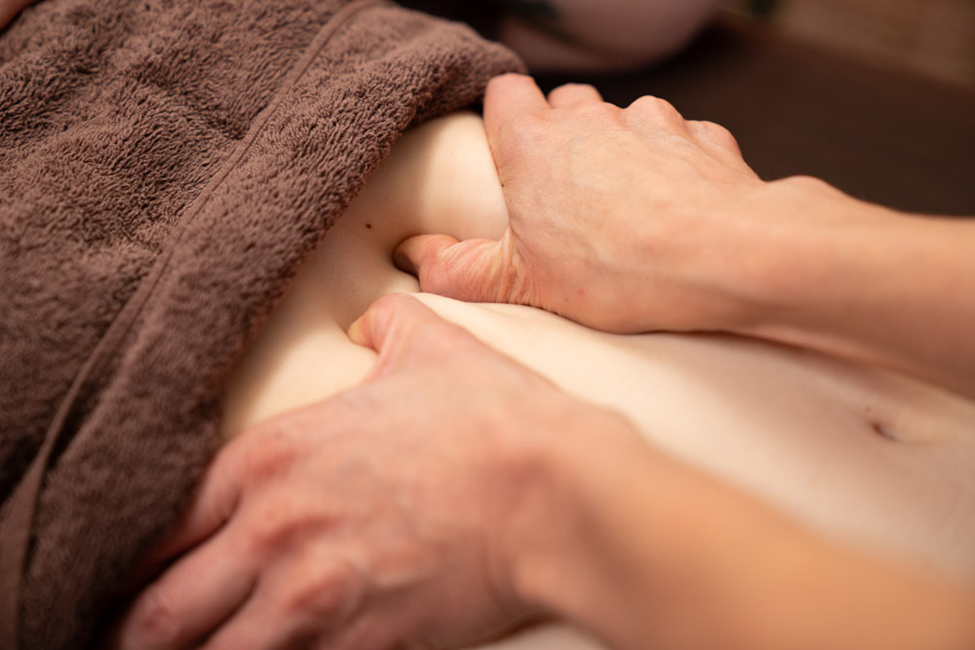 Our signature therapy is designed to reduce inflammation and congestion and gently encourage the body to come to complete balance for self-healing and homeostasis, a place of complete and perfect balance.
Cohesive Lymphatic Drainage Technique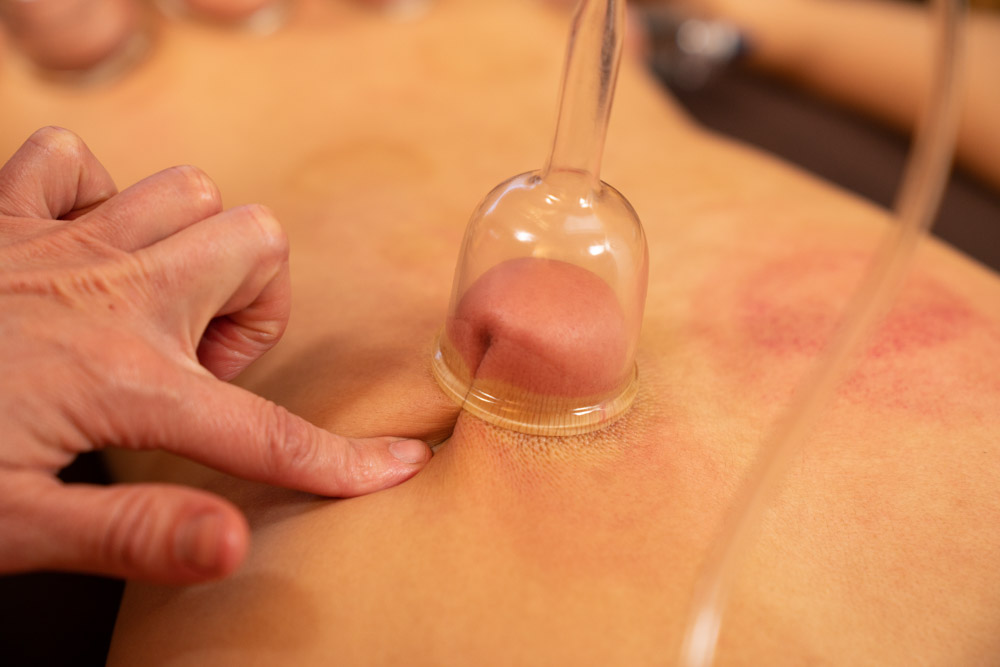 By integrating internationally recognized traditional Eastern and Western massage approaches, it works to clear the blockages within your body's systems to reduce scar tissue and fluid retention. Great for sports injuries, C-section scarring, and pre or post-op surgical procedures, for cosmetic plastic surgery or breast cancer survivors.
Plastic Surgery & Cancer Recovery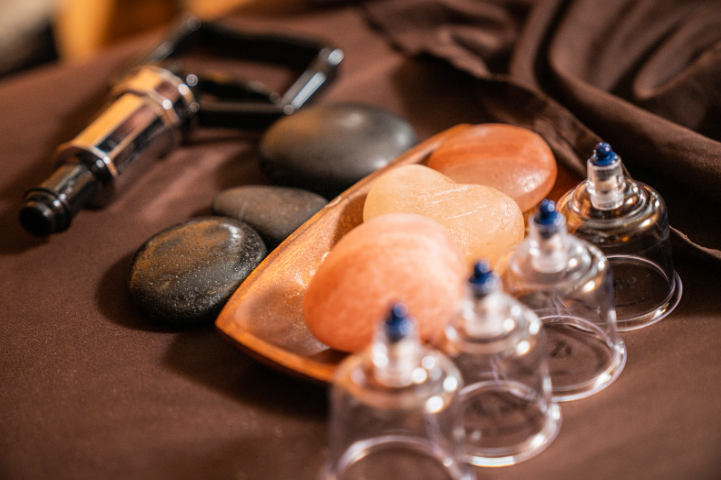 Our Signature Treatments will accentuate your results,  reduce long term side effects, and complications such as scar tissue fibrosis and edema. Sculpting & contouring with advanced medical cupping that is only provided by Cohesive Therapy..
Weight Loss/ Sculpting and Toning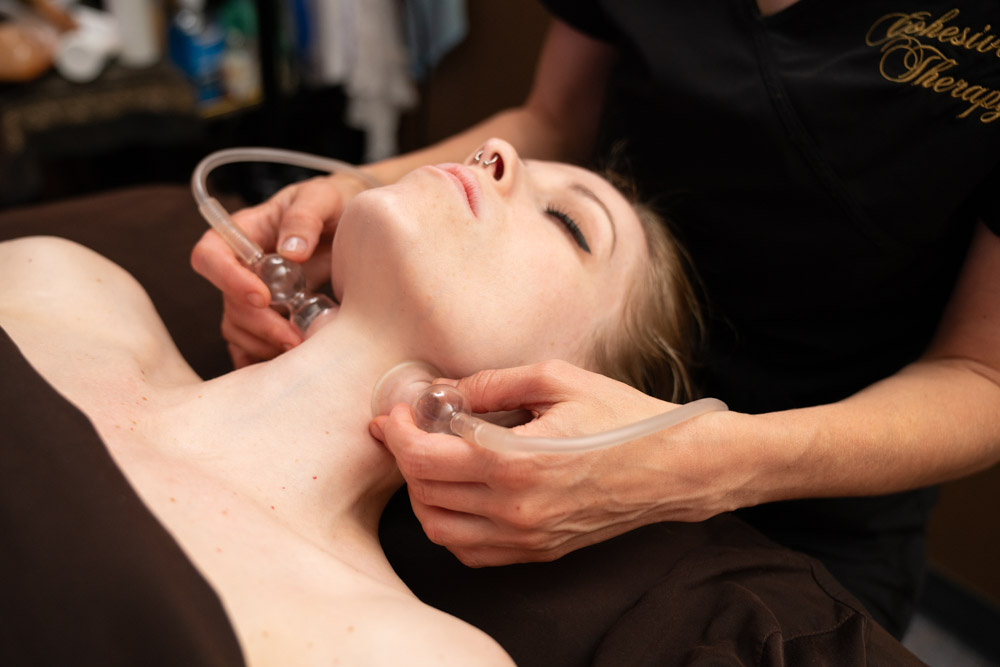 Reset your body with a Cohesive Therapy trained professional 60 min Lymphatic sculpt and detox massage, using all our amazing modalities that energizes your system for sustained change.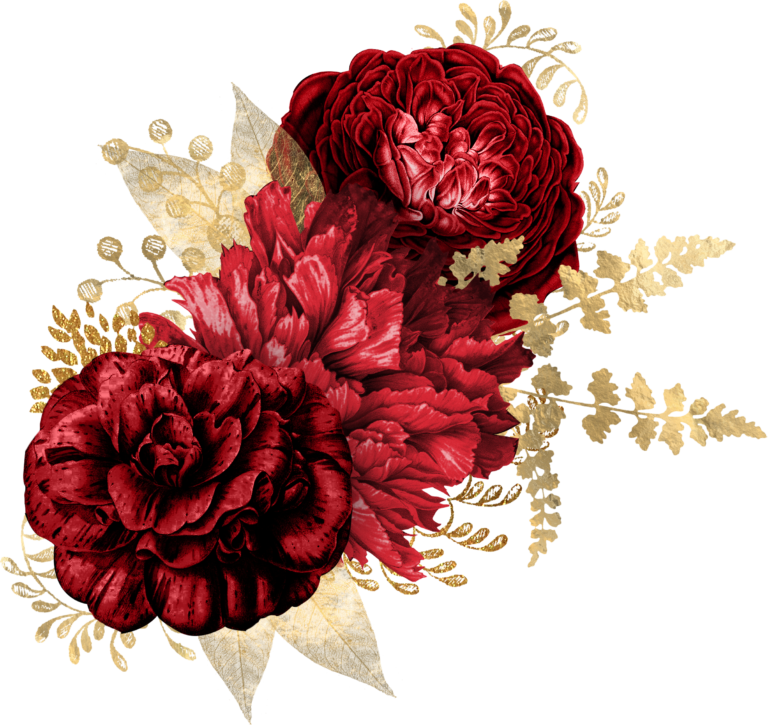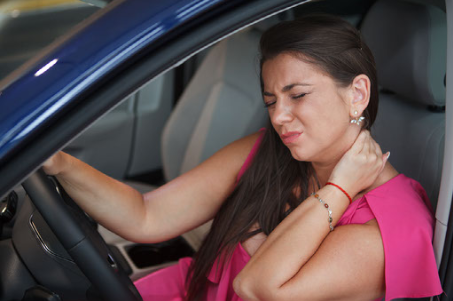 Help your body rebound from a car accident or injury. Our program is designed to help bring you relief from whiplash, migraines and pain brought on by a car accident or work place injury.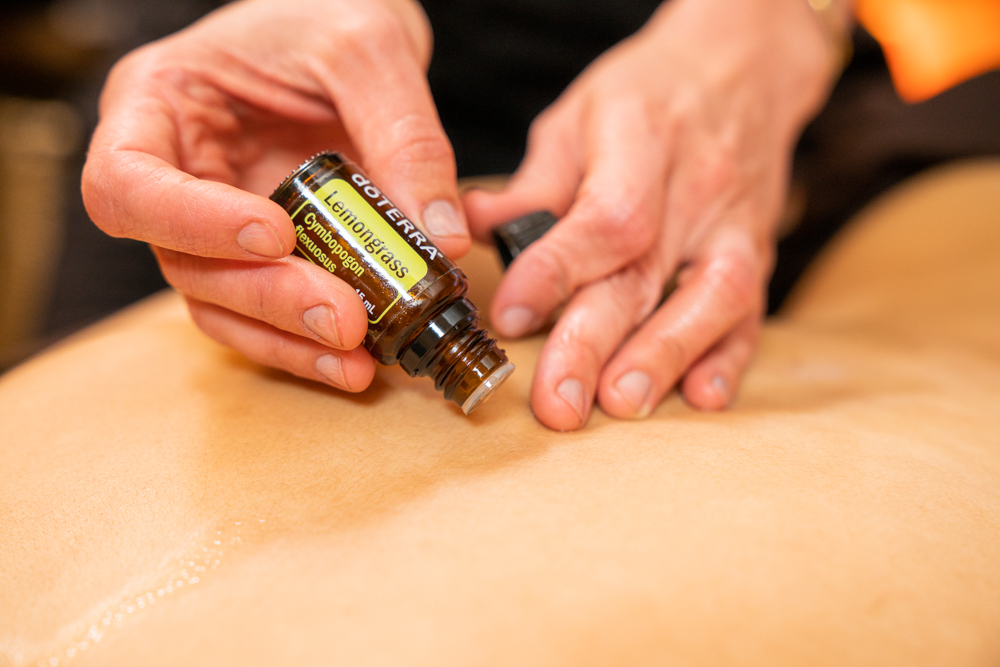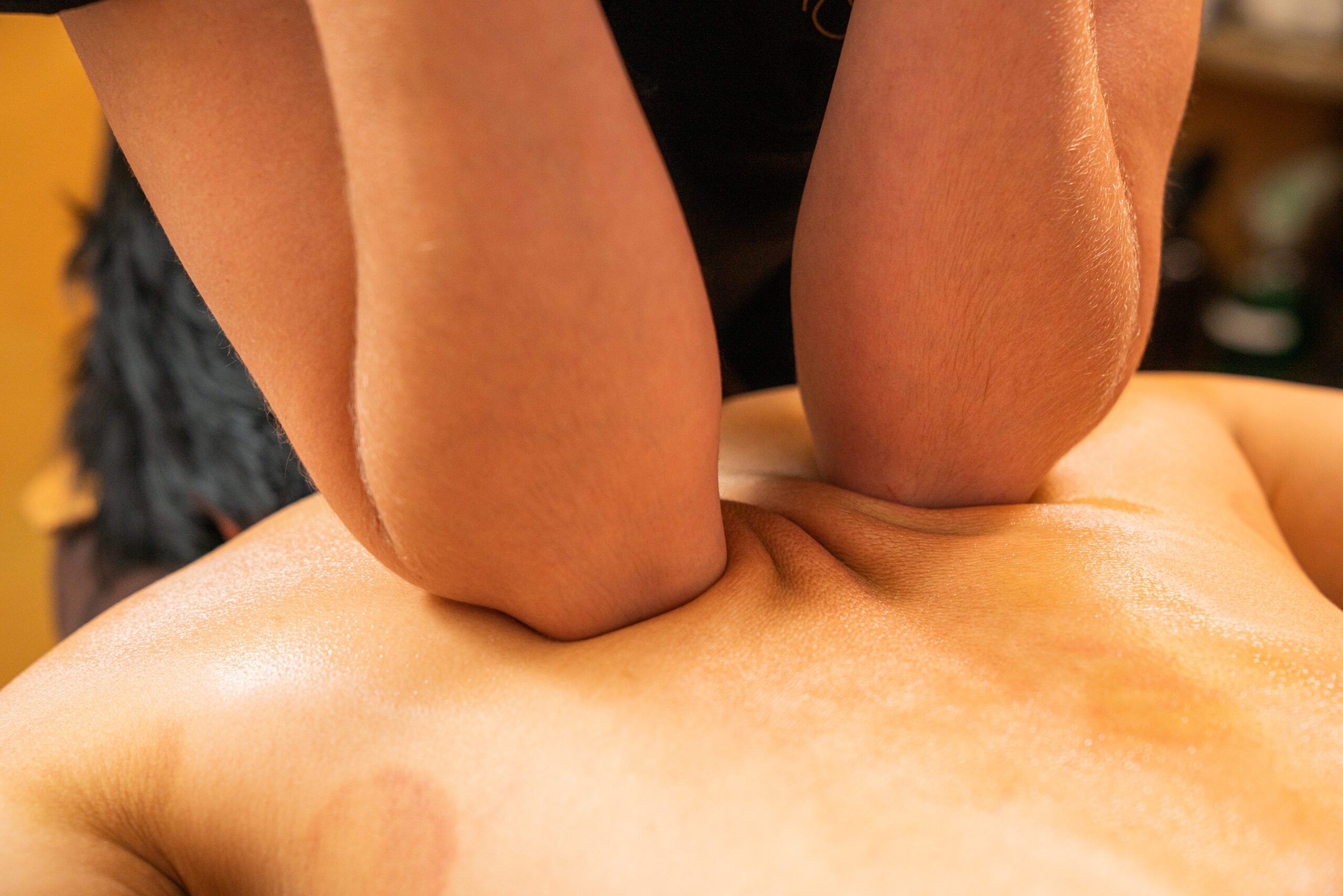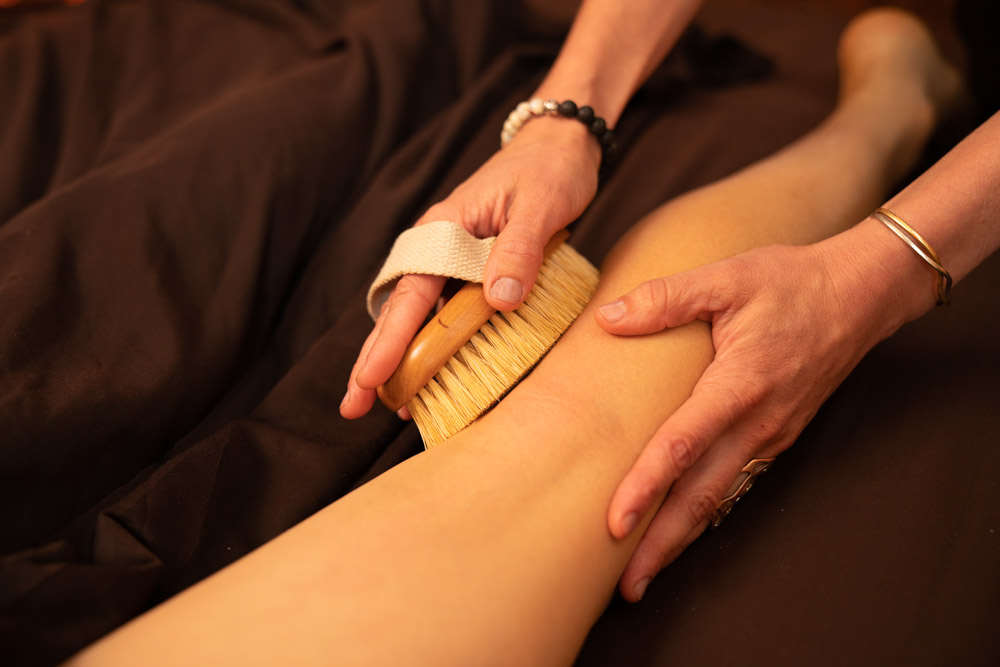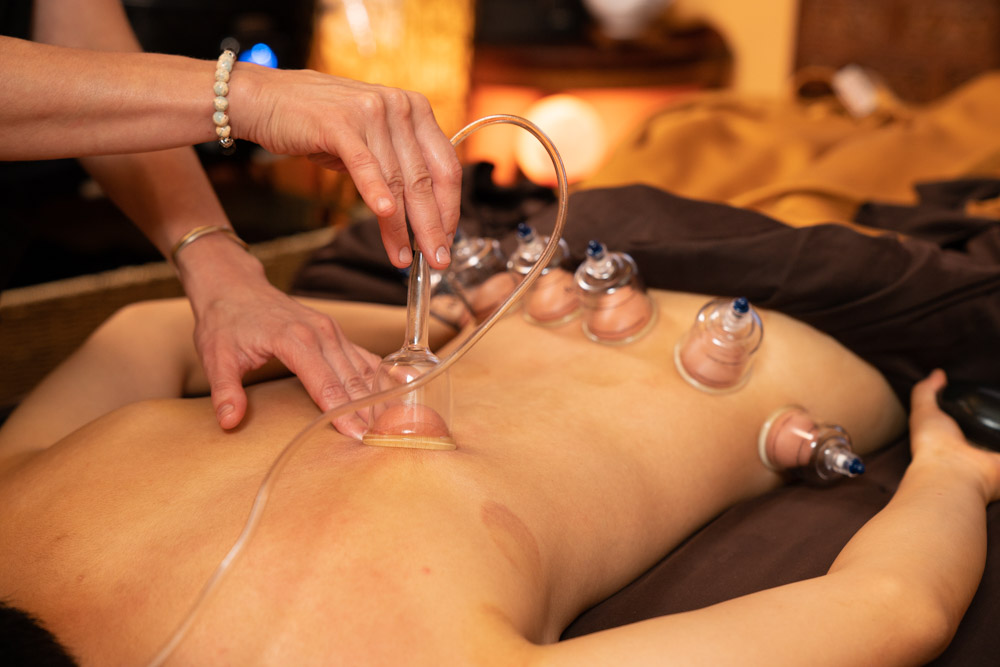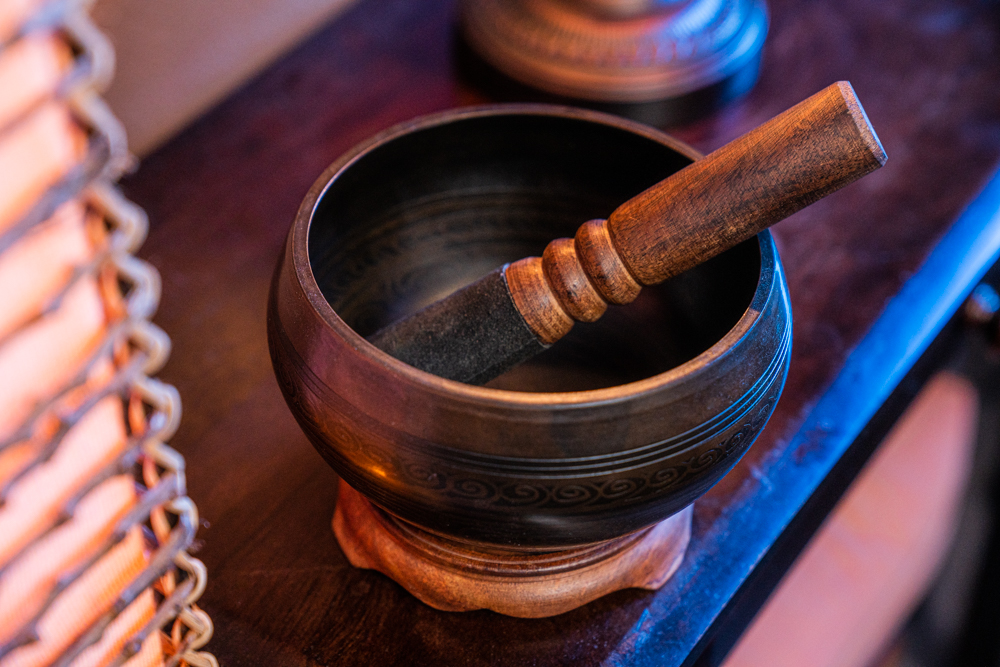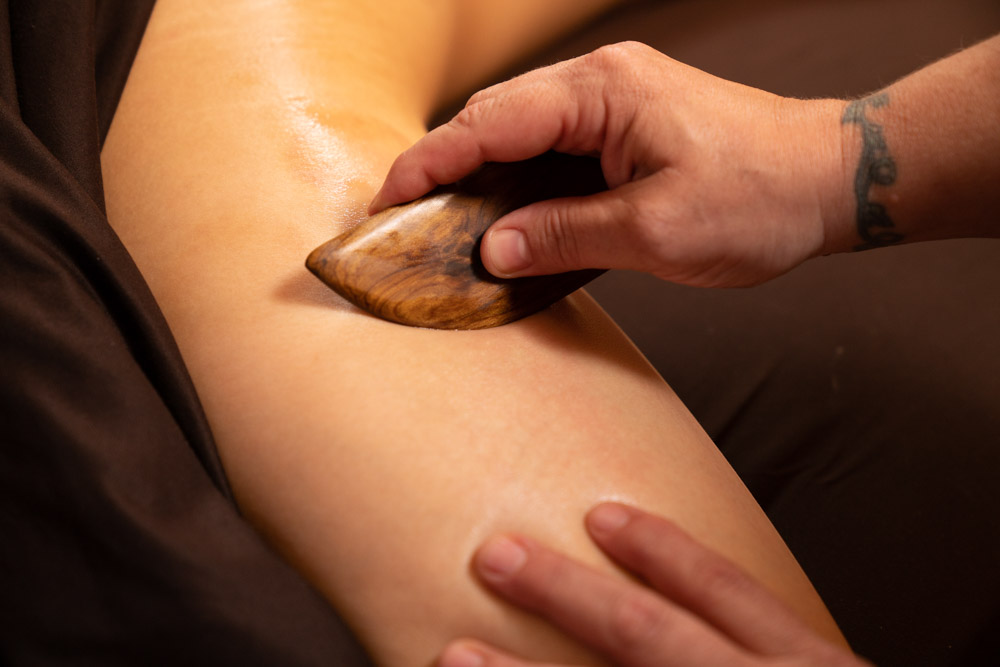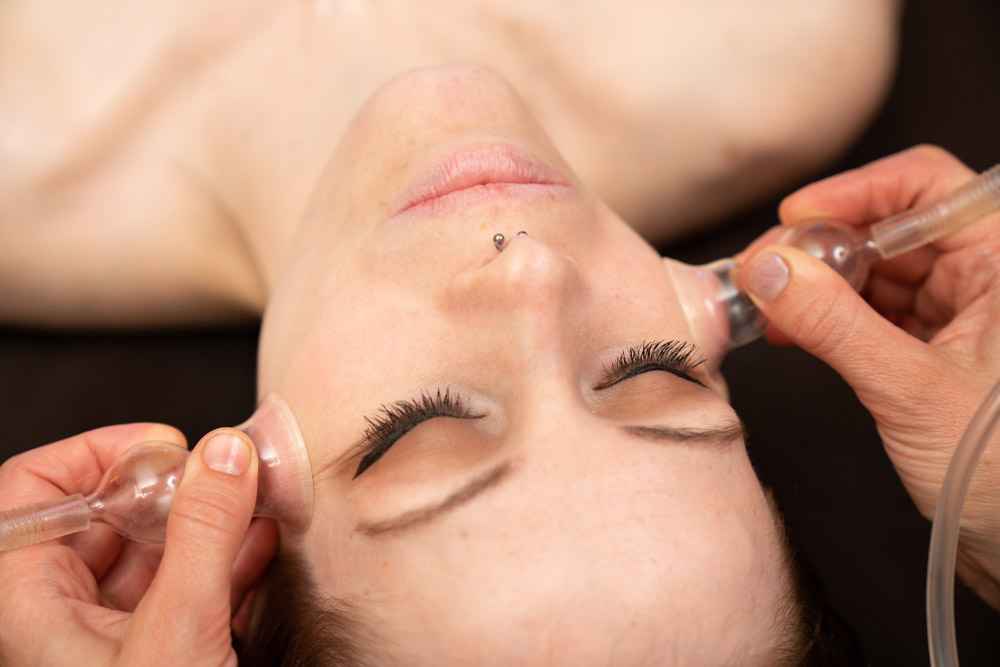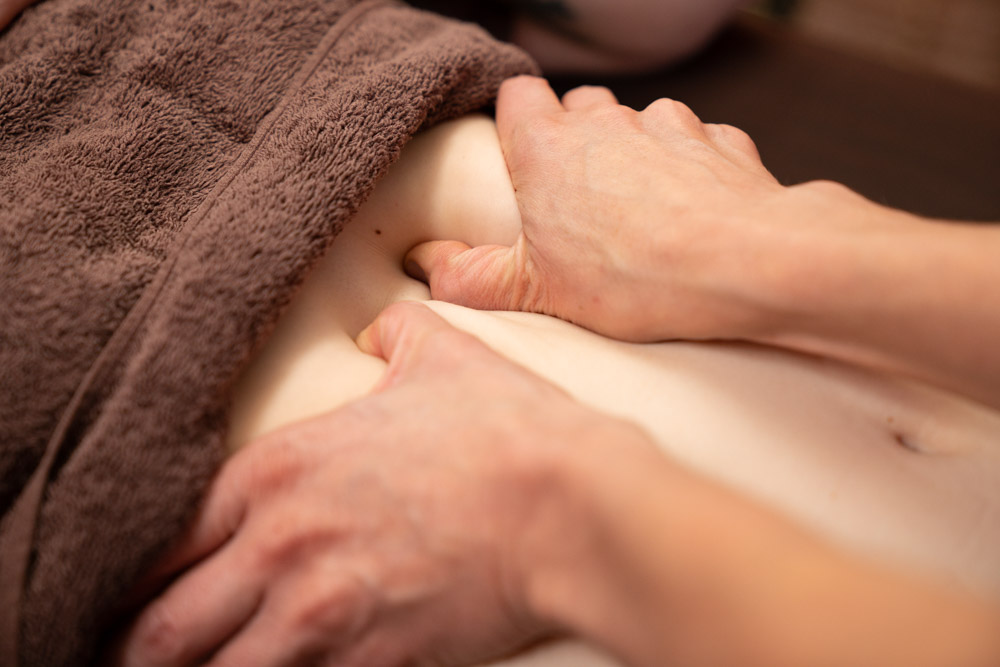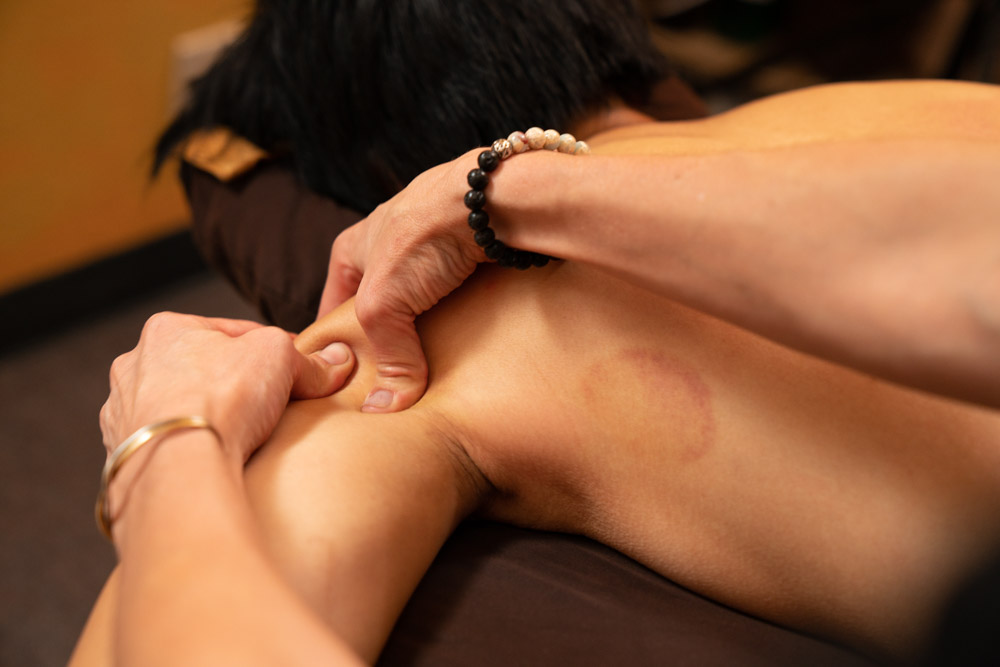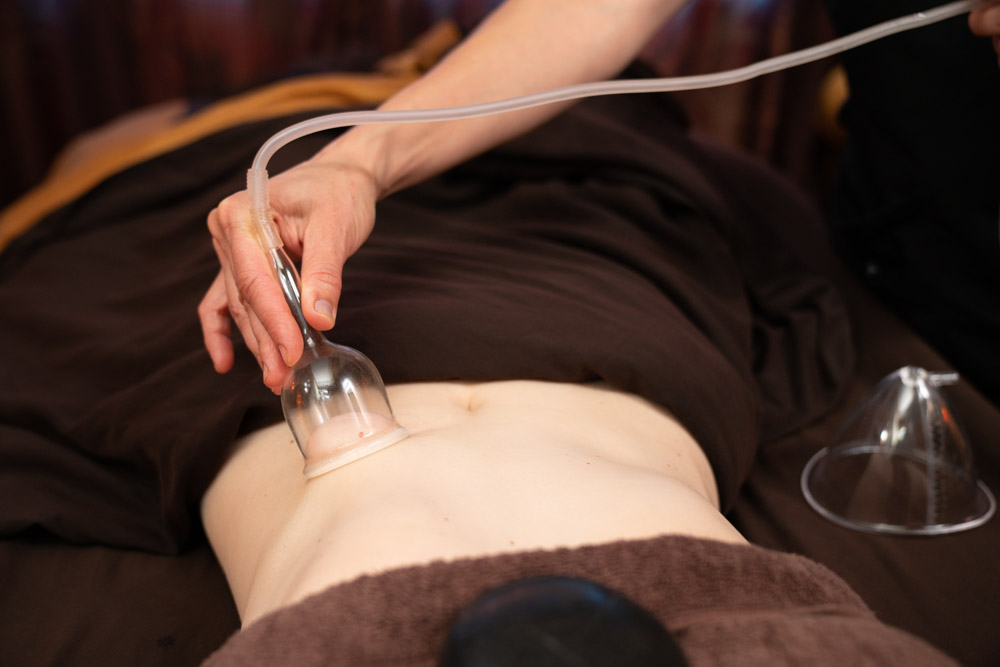 Lymphatic Drainage & Medical Massage Cupping
This modality integrates our signature IRF sweat wrap detox and advanced medical massage cupping, vibration, MLD, dry skin brushing, stretching, and young living essential oils for lymphatic drainage.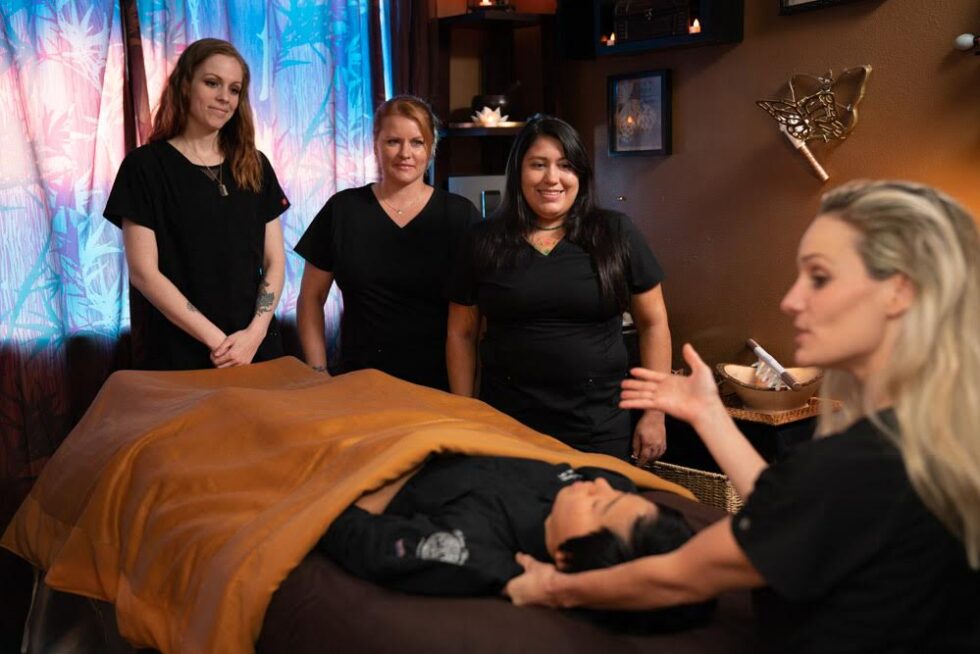 A Love Note from Gepina
Be at peace with your life, the way it is right now. In all the mess, in all the disaster. Allow and accept the healing to happen, set your goals and release the process. And you will be amazed what God has created for you, the most amazing life you can't even imagine. But we do have to get out of the way and let God get in the way.
Because the greatest of all, and the answer to all is ultimately LOVE. ~ Gepina
Find Hope
Gepina trains every therapist she works with her developed techniques. With a spectrum of healing services, Cohesive Therapy makes it easy for you to live your healthiest life.
We offer:
Health spending accounts acceptance
Full service auto insurance billing
Discounted program packages with a little extra perks and products
We believe that this moment in a woman's life is her "Cameo Moment," and needs to be treated that way for her to come to this point of making a big decision to change and accentuate her body, is a beautiful one. We want to be there for her every step of the way. Understanding the fears they may have, understanding the confusions they may have, the education and hands on professional care from the moment they make the first phone call to the first treatment to the final stage of healing we walk the clients through every piece of this.
Cohesive Therapy Signature Programs for:
Plastic Surgery 

Cancer Recovery

Weight Loss

Detoxification

Wellness  

Auto Accident
Cohesive Therapy Practice is an amazing collaboration of time proven techniques that work with the human body to help create balance and health. Their team is a collection of highly skilled individuals who strive to offer the best care possible to their clients. I began my personal journey with Gepina over 7 years ago, by adding her into my health practice. Scheduling monthly appointments for treatments supported me while I was focusing on goals to improve my overall health.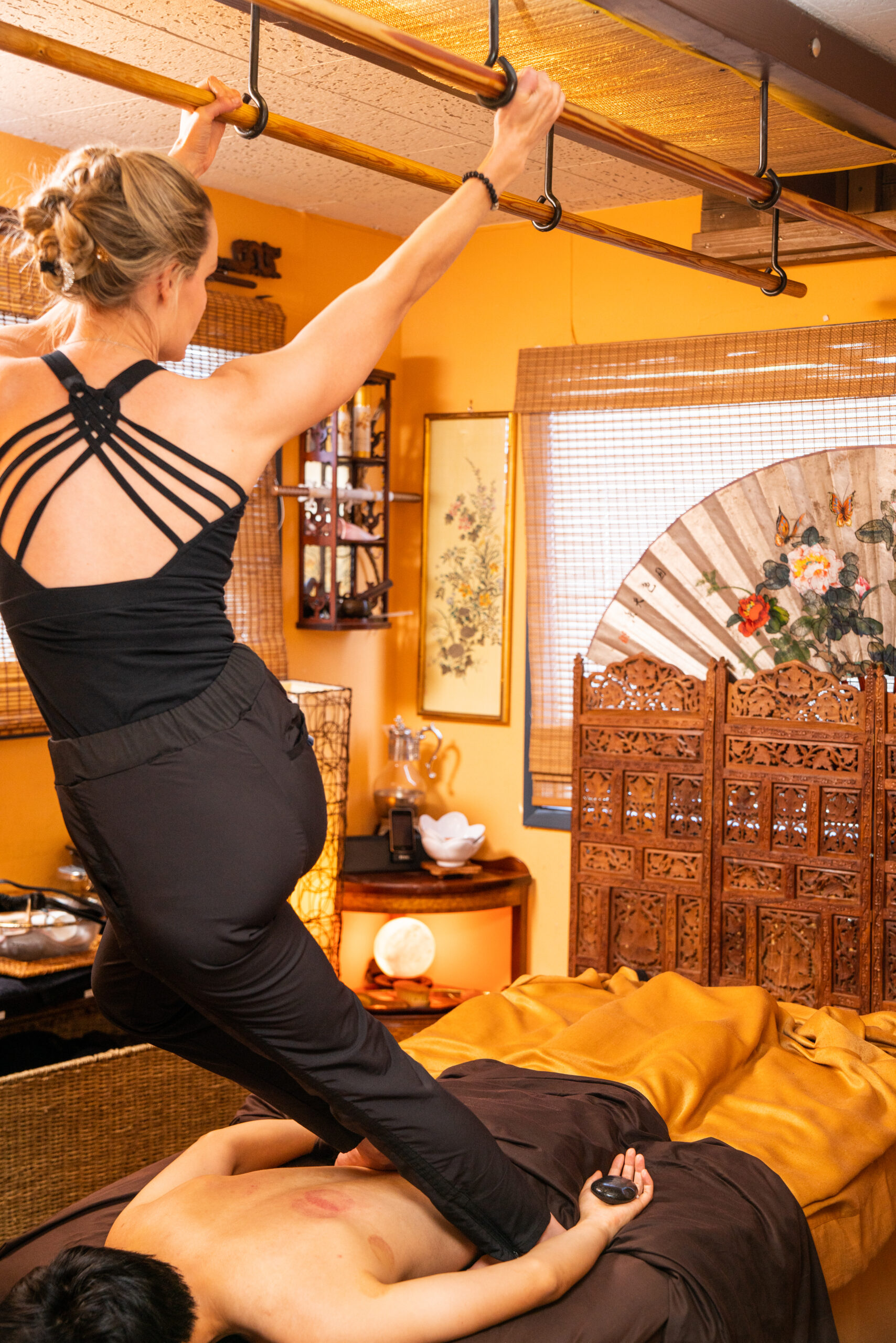 All Cohesive Providers undergo vigorous training for our trademarked experience so you always get the best quality every time.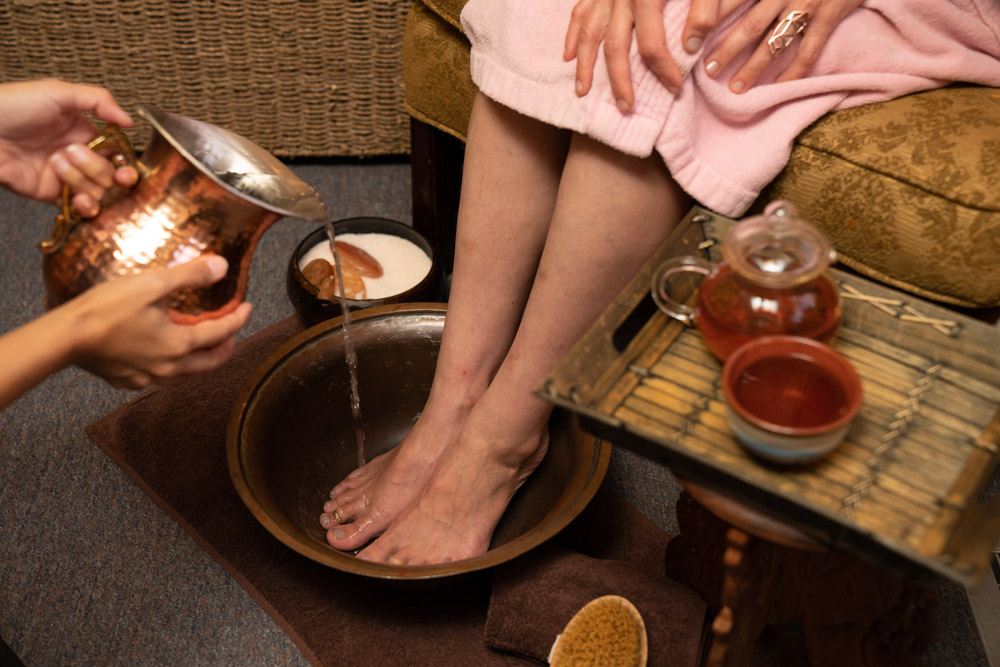 The cornerstone and bedrock of Cohesive Therapy sessions are designed to reduce inflammation and congestion to gently detoxify for faster recovery from your therapy session.
Our signature tissue preparation technique calms down the nervous system to allow the body to decompress from life's busy schedules and pressures. Sessions induce a state of Homeostasis where the body comes to complete balance for its self-healing.
Allows your therapists to easily glide into deeper treatments with ease.
Sessions are customized to fit your needs, please communicate with your massage practitioner this is your special time to receive incredible bodywork.
Over the years I have had the opportunity to experience the full range of techniques that CTP offers, mixed with the care and experience of Gepina and care of their team I have to say that they deliver the best care that I have experienced. The personal care and attention to detail make for a truly great experience.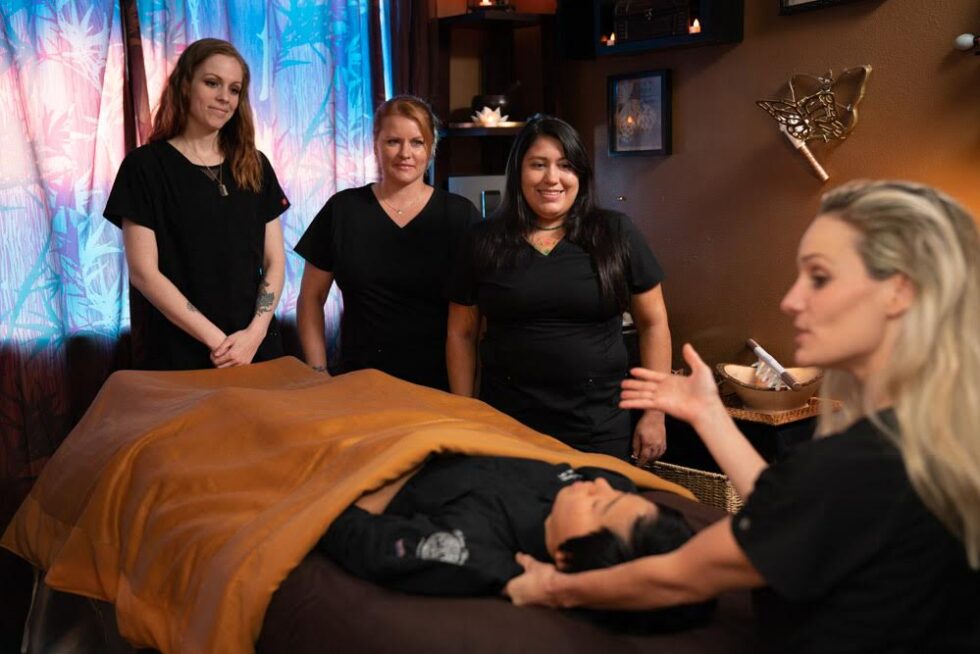 Compassion and Love to Nourish your Soul
No, we aren't joking. We have traveled the world learning the best massage techniques. From our training, we have designed a holistic and healing massage experience our clients rave about. Our intuitively designed massage is taught to all our massage therapists for a superior experience every time.
ADVANCED TRAINED COHESIVE PROVIDERS
Cohesive Therapy Signature Services Yes, we're open!*
Monday Through Friday 8:30am-6pm
Saturday 8-2pm
Closed all major holidays
*By appointment only
2400 Broadway St
Vancouver, WA 98663
(located upstairs)
Main 📞: (360) 904-4999
Fax 📠: (360)326-1797