We treat the whole Body
Auto Accident Massage
Clients agrees that our dynamic program is above and beyond the best program available. We operate with a truly holistic approach.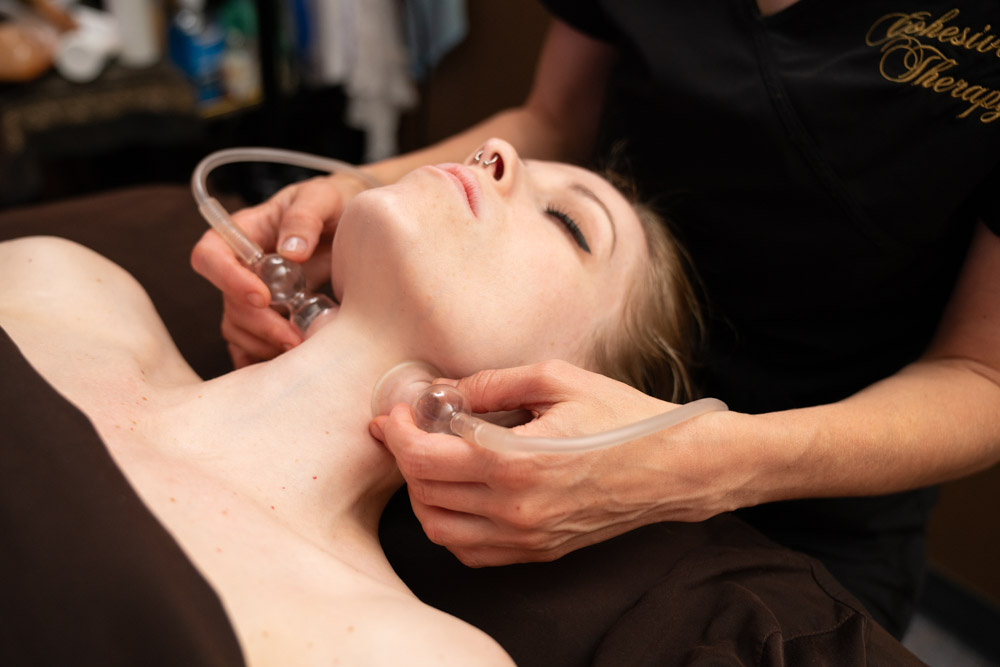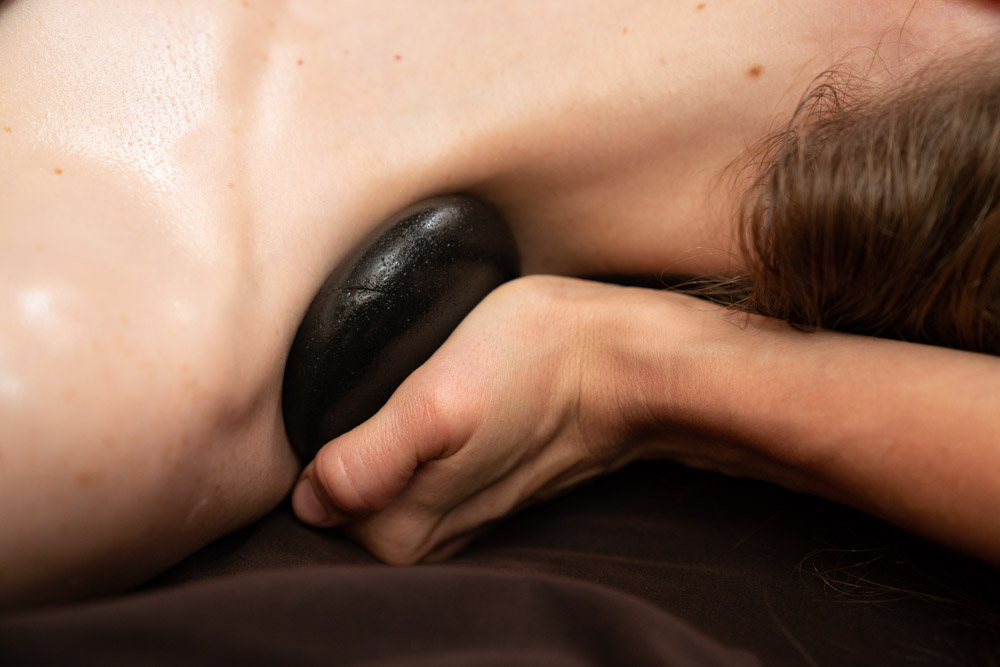 Holistic Auto Accident Whiplash Recovery Programs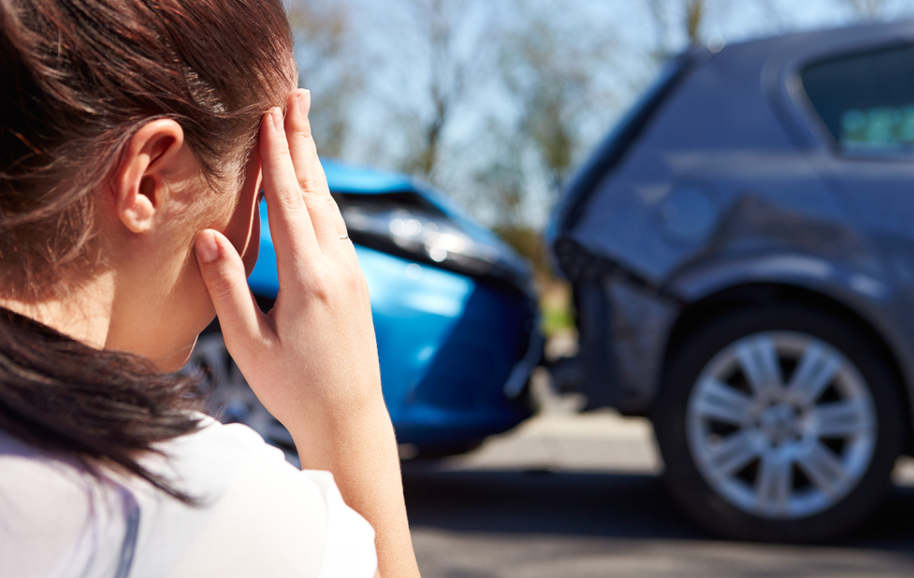 Being a pain specialist is not just about seeing the pain, but seeing the person behind the pain and how it is affecting their entire life. Cohesive Therapy clients say that through the Cohesive Therapy Program and Whiplash Network, their lives are even better than before the accident.
Whiplash can come on immediately, one day, or weeks after an accident and you won't know until you suddenly have unmanageable migraines, difficulty focusing on normal daily activities, or even a loss of appetite and struggle with sleep.
There are so many of us who go, "I'm good" and head back to work when the vehicle is still in the shop. We think our body is "just fine," but soon discover that's not the case.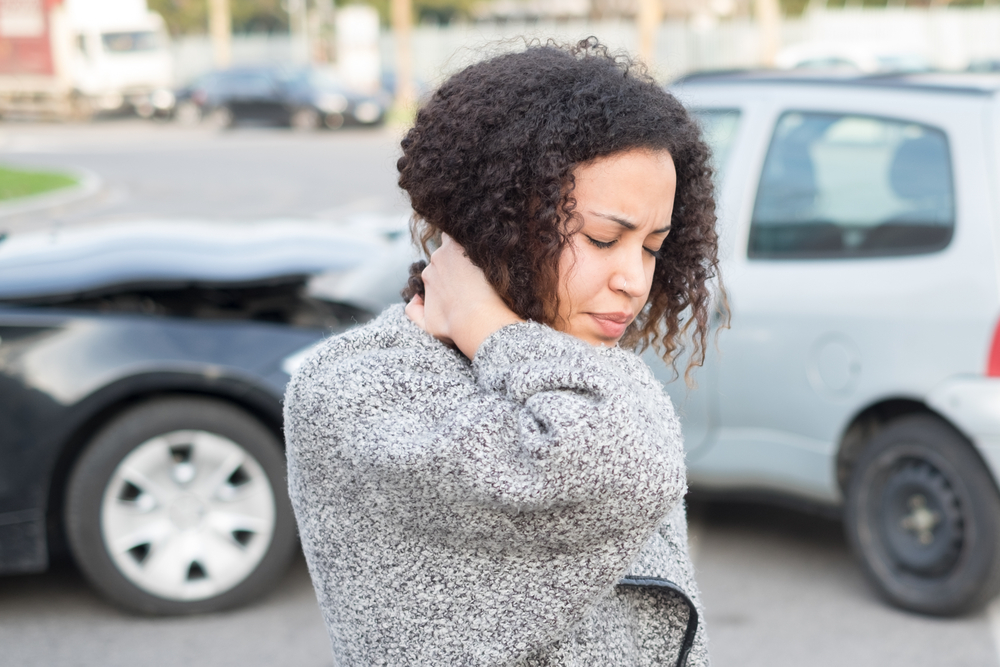 What Cohesive Recovery Program includes:
• A full assessment of your condition
• A start-up 4-week treatment plan
• A step-by-step at home healing guide to maintain your therapy sessions
What services should I be expecting to receive?
• Fascia Yoga
• Reflexology
• Infrared Sauna
• Massage Therapy – ALL varieties of Cohesive services for a full-body benefit
How do I pay for my program?
Programs are generally covered by your insurance. In this case, we will do a full analysis of what can be covered for and we will bill directly through your insurance carrier. Yes, we're open!*
Monday Through Friday 8:30am-6pm
Saturday 8-2pm
Closed all major holidays
*By appointment only
2400 Broadway St
Vancouver, WA 98663
(located upstairs)
Main 📞: (360) 904-4999
Fax 📠: (360)326-1797