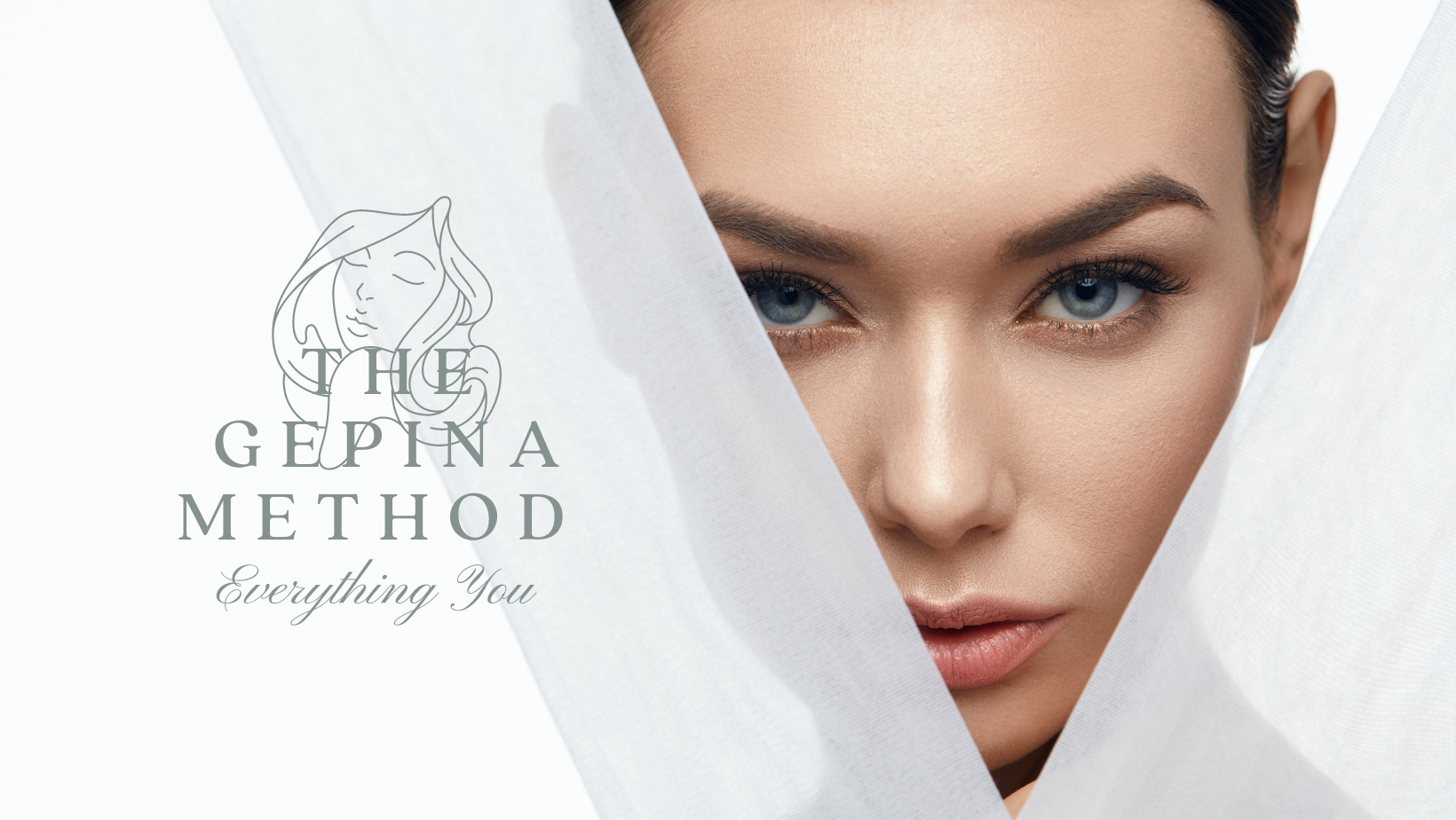 UNLOCK YOUR INNER HEALING AND BECOME THE WOMEN YOU ARE CREATED FOR
WE ARE EVERYTHING YOU
HEAL
REBOUND
RECOVER
RECONNECT
 BE WHOLE HAPPY HEALTHY
IN MIND BODY AND SPIRIT
WE HAVE IT ALL
MASSAGES THERAPY – SELF CARE HOMECARE PRACTICES – MINDSET WORKSHOPS
TO SHARPEN YOUR DREAMS INTO REALITY
cohesive Therapy Healing &              Rejuvenation Center Presents
The Gepina Method a method designed for healing recovery and regeneration. signature services are uniquely designed to work with the body and inspire ultimate health.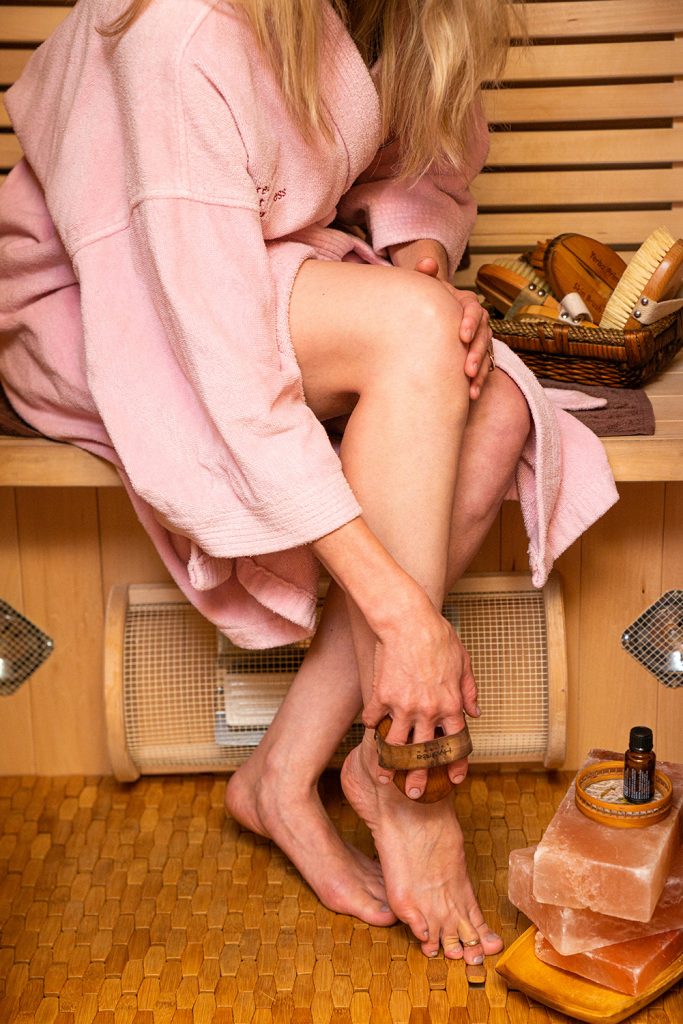 Compassion and Love to Nourish your Soul
No, we aren't joking. Gepina has traveled the world learning the best massage and rejuvenation techniques. From her training, she has designed a holistic and healing massage experience our clients rave about. Her intuitive and knowledge, results based intention designed the massage massage methods to be able to train and hire the best massage therapists for a superior experience every time. The signature services are customized in each session just for you and your needs. Cohesive Therapies staff is handpicked and undergo ongoing training by Gepina so they always have the most up to date modalities. By going above and beyond what you will get in a regular massage we truly believe that when you walk through Cohesive Therapy's doors you will get the best massage and body treatments in the world. Plastic surgery, lymphatic drainage and wellness clients only rave about how they wish they found us sooner!
I went into Cohesive Therapy and Massage on the advice of my surgeon after undergoing surgery for breast reconstruction due to a double mastectomy.
I can honestly say I have never experienced anything as healing, centering and powerful as I felt through my lymphatic massage at Cohesive. I could literally feel the healing happening on the table. It was beautiful, somewhat painful and truly amazing!
Waking up today I feel, so much better, grateful and more empowered than before my treatment yesterday.
I truly cannot recommend this treatment enough! Especially if you are dealing with auto immune and/or inflammation issues.
I love all forms of massage, and I will definitely be revisiting other forms of massage. But when looking for something necessary for treatment and healing, I truly believe I have found a real and profound resource at Cohesive Therapy & Massage.
Yes, it is more expensive than other massage treatments. However, I feel it is worth every penny! The benefits I feel today from just one treatment far exceed anything I have experienced even after two or three treatments with other styles of massage therapy. This style is next level and (I'll say it again) for me, completely transformative and worth every dime.
I wholeheartedly encourage you to give it a try! I am hoping and believing you will also leave their cozy, comfortable and healing environment feeling as over the top enthusiastic and grateful as I do now.
Good luck on your journey-
Carol Jaeger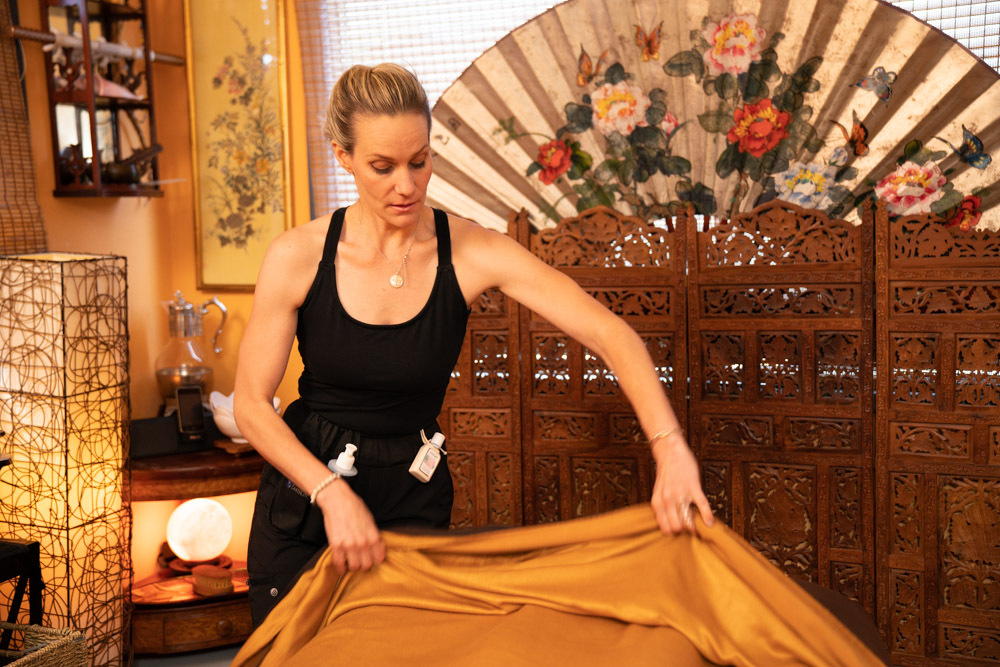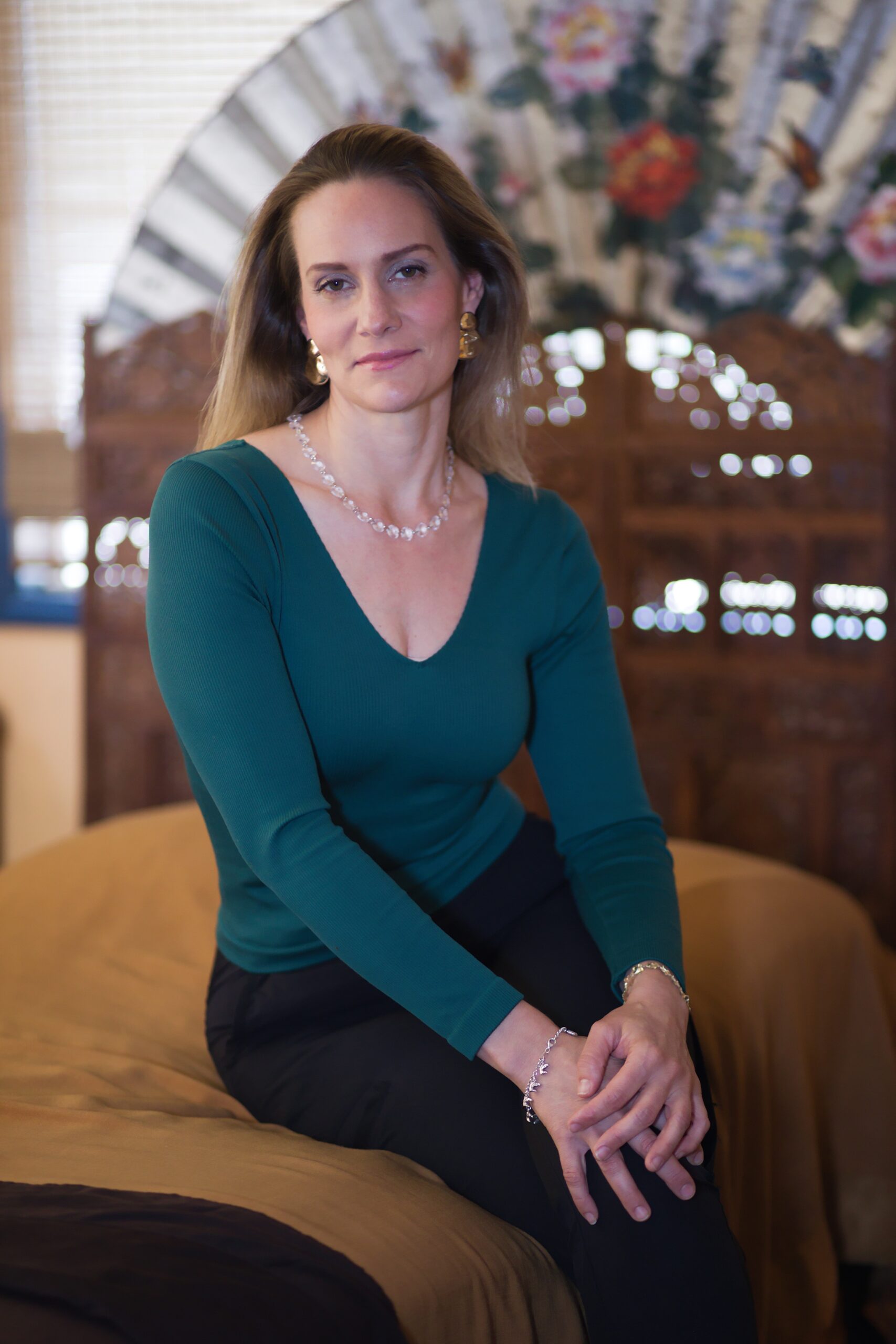 Rejuvenate and Reconnect
to Your Youthful You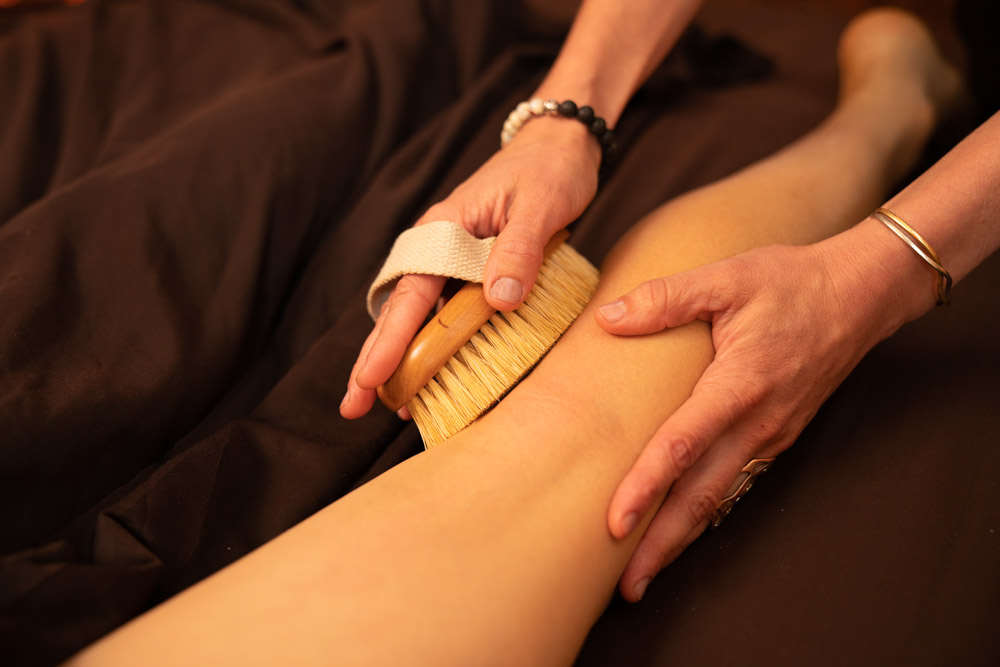 Gepina's Rejuvenation Homecare Glow care
Remineralization and Rejuvenation go hand in hand, when we detox we must put the good juices back into the waters of the body, for vital hydration and support. These introductory practices are included in your first visit with a handout and a therapists to guide you through any questions you have,
YOUR HEALING AWAITS BOOK NOW
We are expanding and seeking grants to grow our center research and availability.
Our center has come a long ways and survived covid and many other economic challenges. As a soley women owned business we are driven to expand and make our products services and healing techniques and research nomatter what. But we do need help, if you are interested in being a larger part of our center please contact us at 360-904-4999. Our vision is global, we paln to create a massage school and continue to grow our services and products with a online presents availabel at the fingertips of our clients at all times. We beleive this vision will happen and is happening. We want to thank all our customers for beign a part of this vision, we could not do it without you.
Lets do this! …….              Love Gepina
Cohesive Therapy Signature Services
The Cohesive Massage Experience for plastic surgery, cancery recovery, auto accidents, weight loss & detoxification.
Cohesive Therapy Signature Services
The Cohesive Massage Experience for plastic surgery, cancer recovery, auto accidents, weight loss & detoxification
Cohesive Lymphatic Drainage Technique
Integrates traditional Eastern and Western approaches to clear the blockages within all body systems.
Regenerate, improve blood circulation and promote faster deep tissue healing with less pain.
Home Care Products and Practices
Book a complimentary connection call to find the perfect products for you. VALUE $120 USD
Lifestyle Coaching Services
Your guide to wellness 15 minutes at a time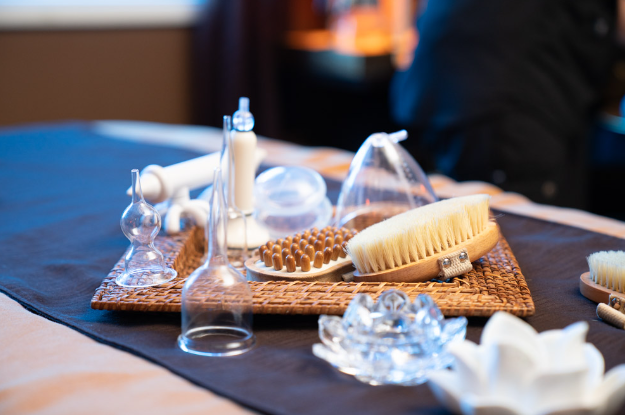 Enjoy the benefits of our Cohesive Rejuvenation Technique in the comfort of your own home.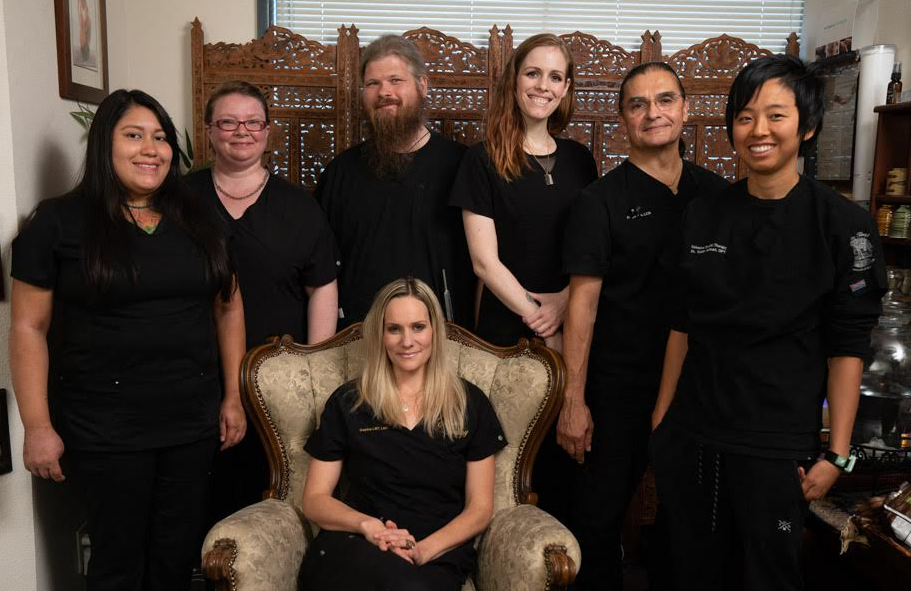 Who We Are
From a young age, founder Gepina Caterina, had a passion for pain relief and recovery. Her own journey for health and healing has taken her all over the world to learn healing techniques from the best teachers. Her goal is always to improve the quality and happiness of her client's lives through lifestyle care and therapeutic treatments.
Find Hope
Gepina trains every therapist she works with her developed techniques. With a spectrum of healing services, Cohesive Therapy makes it easy for you to live your healthiest life.
We offer:
Health spending accounts acceptance
Full service auto insurance billing
Discounted program packages with a little extra perks and products
Change Your Story, Change Your Life!
Gepina believes that trauma does NOT need to keep you chained to a life of suffering. You can change the story you tell yourself and be liberated to the BEST MOST AUTHENTIC VERSION OF YOU – a story that changes your future and the future of generations to come. Once you decide to make the change, we believe that you can achieve anything.
Clear your life of trauma and fight with new tools that can move you to the next level. Cohesive Therapy is here to walk with you into a journey of healing. Gepina's hope and vision is that Cohesive Therapy can provide a spark for healing – one that helps you see, feel and think your way through any and all challenges this life presents to you. Learn to heal yourself and those you love.
Who Benefits from Cohesive Therapy?
We believe everything ripples out into the world and that all we do matters. The key to igniting healing is self love, self care and self awareness. With self awareness we can be clear and present in the decisions in our life that moves us forward as a person. It raises us up in our community by standing as a healthy and strong citizen, mother to our children and contributor to society.
"Let's walk together in community, in healing, and in camaraderie, reclaiming your strength and your health, personal and uniquely you. Now anything "impossible" is possible." ~ Gepina

As part of our mission to support women, Cohesive Therapy has healing modalities for: 
Pre- and post partum

Surgical procedures

Auto accident recovery

Cancer recovery

Pelvic floor 

Detoxification

Mental wellness

Natural sculpting and contouring

Covid and vaccine recovery

Overall women's wellness and energy
Let us pamper you starting with a sip of our complimentary signature teas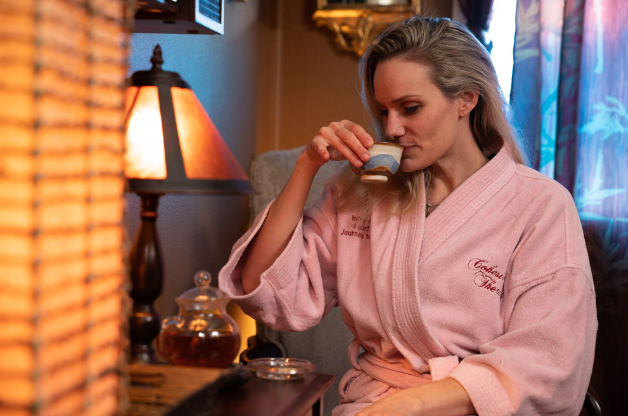 Your initial visit appointment  includes:
 An intro to Lymph Home Care Rejuvenation kit and 60 minute treatment 

kit includes-sample our our lymph tea, lotion, bath salts and skin brush

A customized treatment plan that focuses on your goals and outcomes

A connection call to further walk you along your journey
The Cohesive Therapy team are women who are trained by Gepina in her exclusive signature healing therapies. Every therapist on the Cohesive team are dedicated to community, authenticity and service.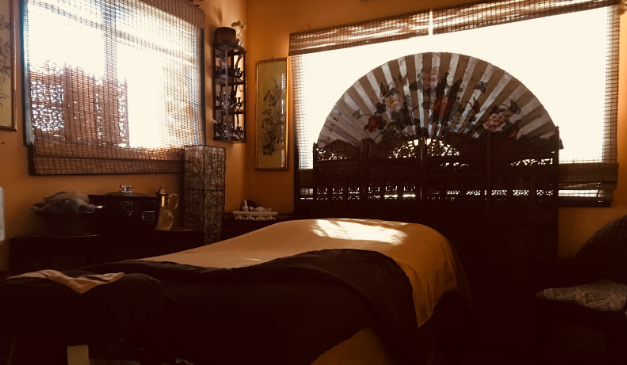 The Cohesive Therapy team are women who are trained by Gepina in her exclusive signature healing therapies. Every therapist on the Cohesive team are dedicated to community, authenticity and service.
Initial Visit and Treatment Plastic Surgery Lymph Massage (PSLM)
Initial Visit and Treatment Cohesive Lymphatic Drainage Wellness (CLDW)
Initial Visit Cohesive Massage Therapy Experience Wellness Massage (CMTWM)
Plastic Surgery Lymph Massage Follow Up (PSLM)
Cohesive Lymphatic Drainage Wellness Follow Up (CLDW)
Cohesive Massage Therapy Experience Wellness Massage {CMTW)
Initial Visit and Treatment Auto Accident Whiplash Massage (AAWM)
Auto Accident Whiplash Massage (AAWM)
SCULPT & ROCKS (available to all return clients.)
120 min Lymphatic Drainage Cohesive Massage Blend
3 hour Ultimate Experience Sculpt/Rocks/Massage/Reflexology and Stretching
90 min Cohesive Lymph & Deep Massage (IRF wrap upon req.incl.)
Infrared Sauna Self Sauna 30 min Session
Cohesive Hot Stones and Essential Oils Massage
Mindset Makeover
LYFT- ( Lymphatic Yoga Fascia Therapy)
NEW SERVICE A shiatsu Rub & Rocks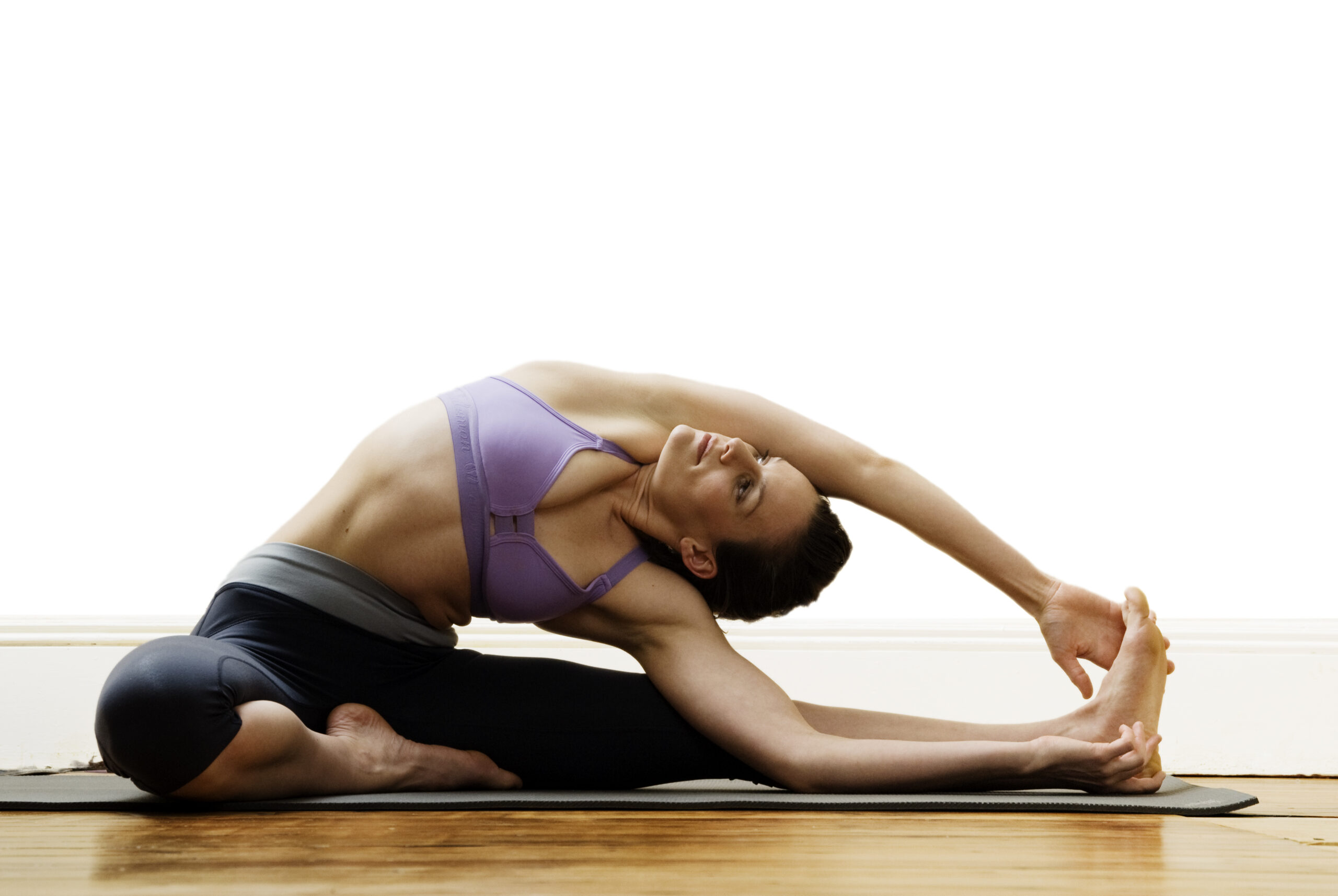 2400 Broadway St
Vancouver, WA 98663
(located upstairs)
Main 📞: (360) 904-4999
Fax 📠: (360)326-1797
Yes, we're open!*
Monday Through Friday 8:30am-6pm
Saturday 8-2pm
Closed all major holidays
*By appointment only