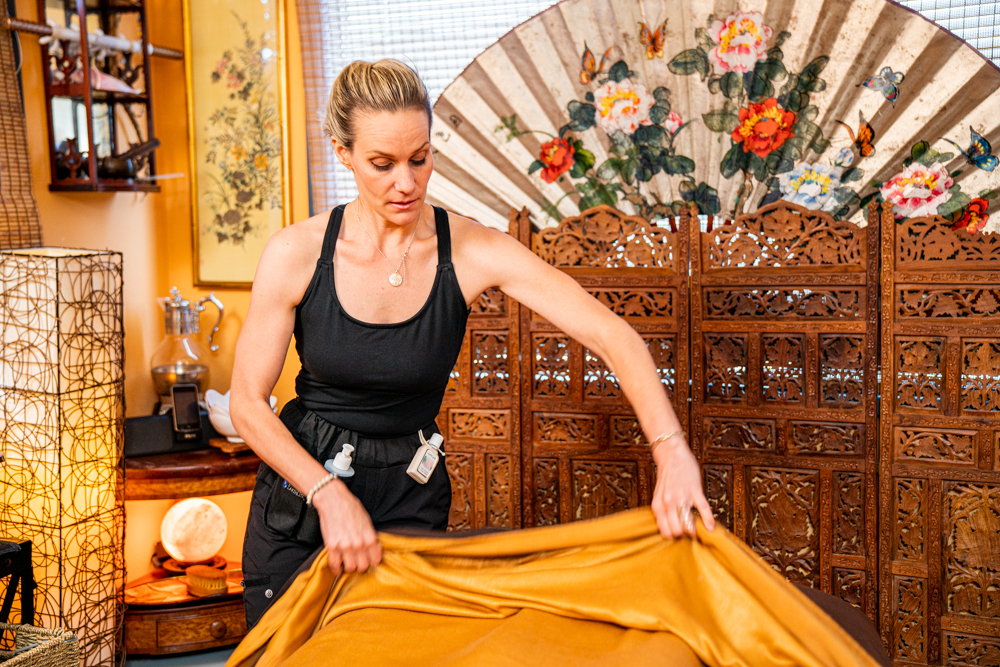 The Cohesive Experience
An Oasis for Healing & Rejuvenation
Cohesive Therapy Healing & Rejuvenation Center
Manual Therapy, Massage Therapy Systems, Training, Tools, Techniques, and Modalities for the modern world.
Incorporated and developed by: Gepina Caterina 
The Cohesive techniques, tools, and modalities approach our health and wellness through the marriage of International Eastern and Western philosophies towards manual massage therapy. Applications include self care, manual therapy, and massage therapy. These are philosophies of mind, body, spirit and soul that can speak to all nations, all people from all walks of life, young and old at any point in their health journey.
We are here to meet clients where they are and walk them into and through the journey of healing and rejuvenation. 
 Cohesive therapy is not an exchange of one type of therapy for another. Instead, it is an all inviting collaboration and dance of complete integration for homeostasis of the mind, body, and spirit. It ignites self healing,  improves the quality of one's life, and adds joy and love for all sentient beings. 
These wellness treatments are a pivotal tool for creating a direct experience and exposure to alternative health care. This ideal focuses on a more sustainable alternative way to care for ourselves in such a fast paced demanding lifestyle of the modern world. Distilled into a sustaining way of surviving in the modern world.  
 Making self care accessible and amenable to all.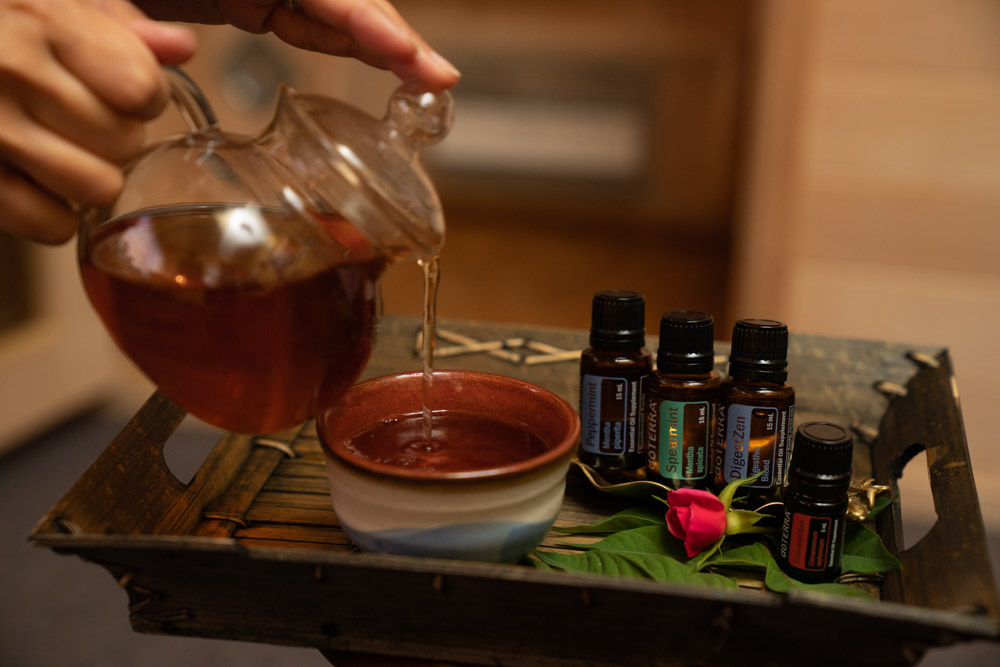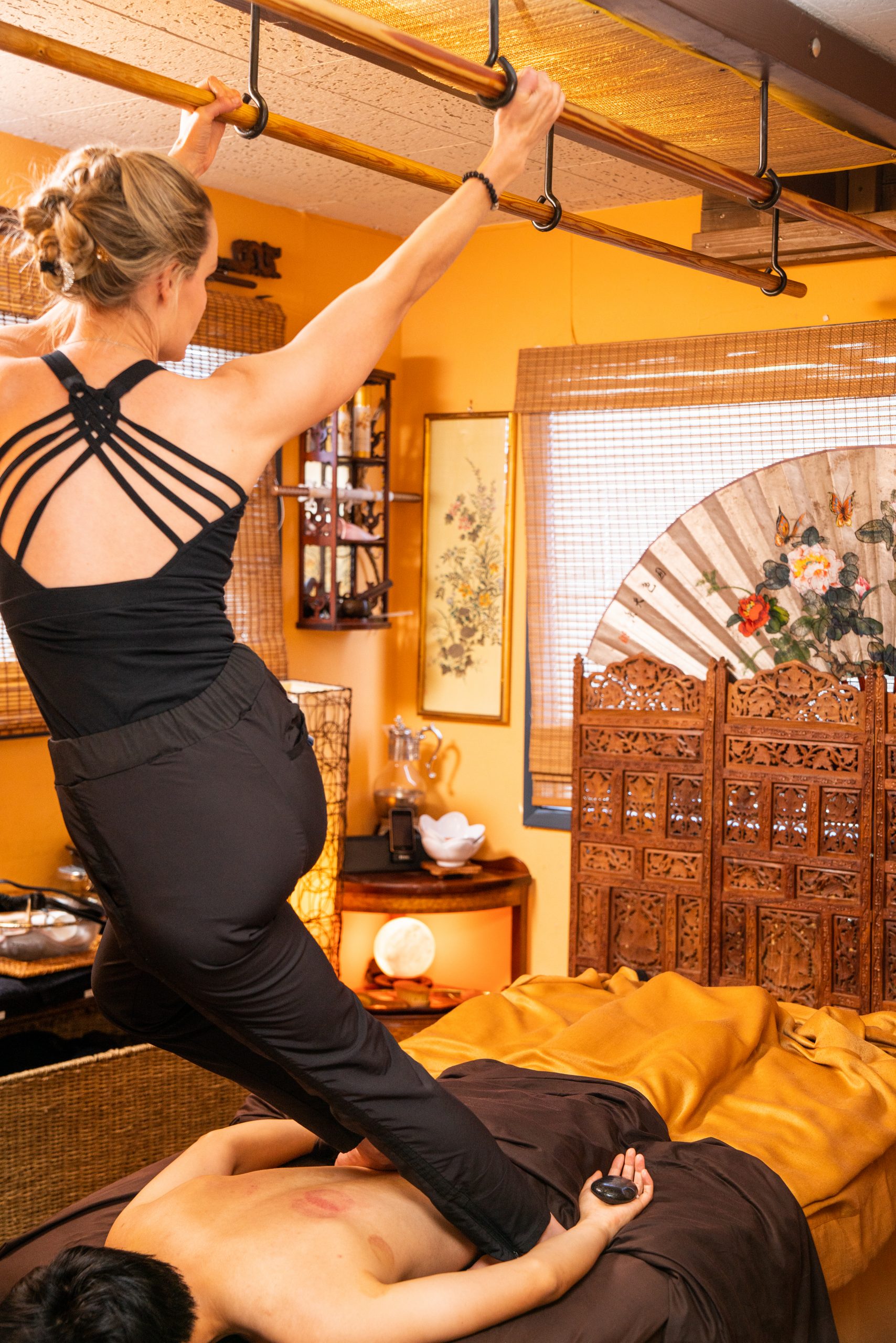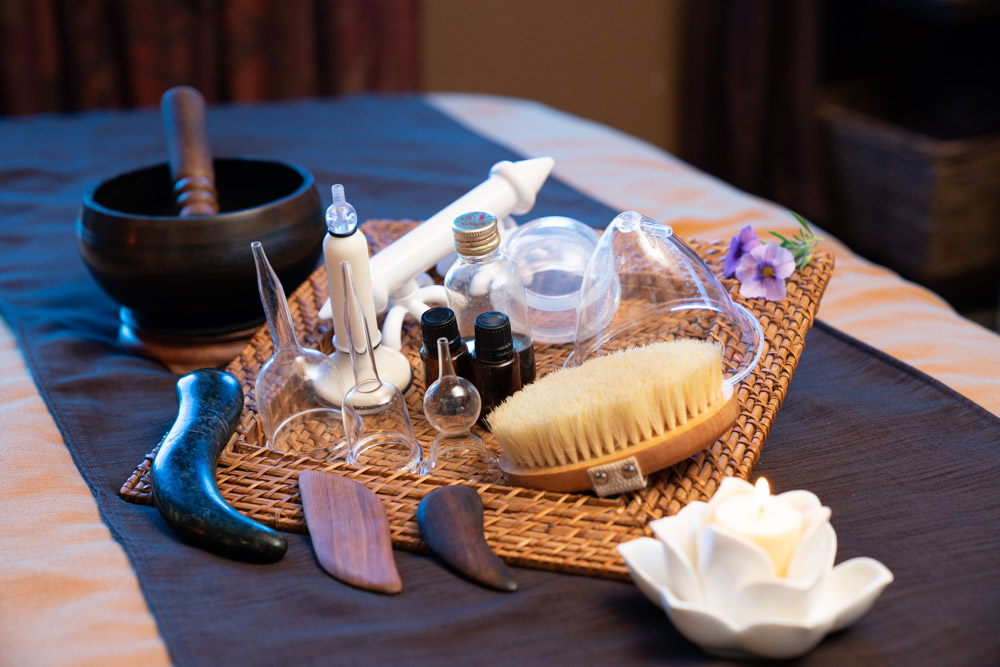 Cohesive therapy is truly a healing place. Gepina is intuitive and extremely skilled at massage, cupping, using essential oils and restoring balance to the body from a holistic perspective. I have taken yoga classes with Gepina and zoom fascia classes since the Covid-19 stay home order and Gepina truly knows how to help us heal ourselves from pain and stress we hold in our bodies. All the staff Gepina hires and trains are aligned with her values and intuitive nature. I 100% recommend taking a zoom class or scheduling with Gepina or anyone at Cohesive Therapy.
I cannot possibly say enough to thank everyone here!!! I came in for pre-op work with severe scar tissue from c-sections and major weight loss. I wish I had started sooner because my results were simply magical.
I do a combination of deep tissue massage, dry brushing, cupping, red light therapy, scraping, and wraps (probably more).
I first reached out to talk about MLD (manual lymphatic drainage massages) for my post op care and quickly decided to go in pre-op. It made a HUGE impact on my body, my well-being, and on my recovery post op. You can SEE the results (I'll add photos later – I will cover as much as I can but this could be graphic for some and will be in the replies).
I love the environment and the treatment physically and personally. I have been nearly dragging my loved ones there because of the amazing positive impact they've had in my life. I can't wait to get back in there after the quarantine.
I even received a call during quarantine just for Gepina to check in on me after my major surgery. That care is unprecedented.
See you soon! I am eagerly awaiting (dibs on first appointment!!!)
Geppina's myofascial was amazing. It was exactly what I needed. I felt great for 3 days after. A huge difference in my hips, upper and lower back. She's amazing. She really cares about making her clients feel better.
Great service, yummy tea!