The origins and customs of mindful-based practices date back a very long time. A rising...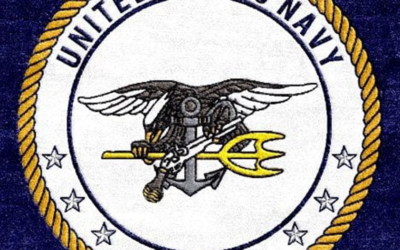 The origins and customs of mindful-based practices date back a very long time. A rising corpus of scientific data is now beginning to show the benefits of meditative and yogic practice for a number of medical conditions, including anxiety, depression, mental health,...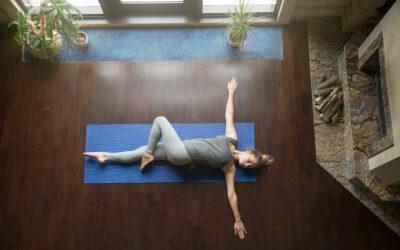 "Let's walk together in community, in healing, and in camaraderie, reclaiming your strength and your health, personal and uniquely you. Now anything "impossible" is possible." ~ Gepina Who Benefits from Cohesive TherapyWe believe everything ripples out into the world...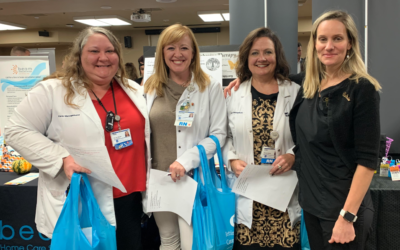 How to Practice Self-Love and Self-Care Every DayWhy not make a commitment to give yourself a little extra love and focus on some self-care? Most of us could benefit from paying more attention to what we need ourselves in order to create a thriving, joyful life. We're...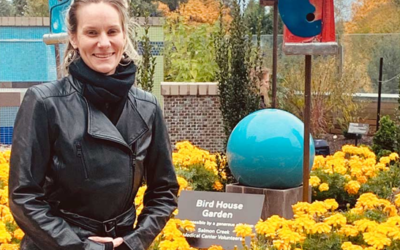 Holistic Health fair Monday October 21st on the 3rd floor located at the labyrinth garden and chapel Cohesive Therapy provided donated massages to the medical staff to relieve them of tensions and stress of their 12-hour shifts. The fair included reiki, Thai chi and...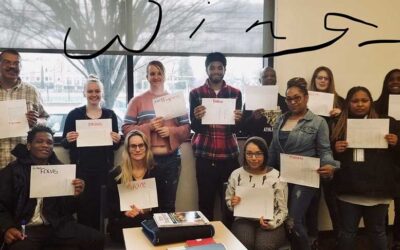 Gepina was a guest at the Portland Community College self-care workshop. Cohesive Therapy Wings Foundation donates time and treatment sessions to those finding their Wings in Life. At this self-care event students learned about the importance of posture in achieving...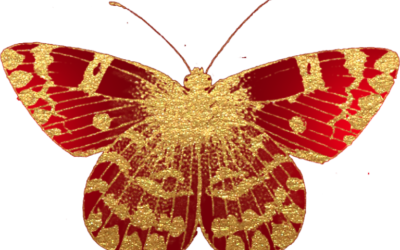 Schedule a Zoom appointment by clicking here. We will share the information you need to choose the right programs for your individual needs. Plastic Surgery / Weight Loss Detox Yoga and Self Care Workshops Lymphatic Drainage Auto Accident / L & I Workers Comp...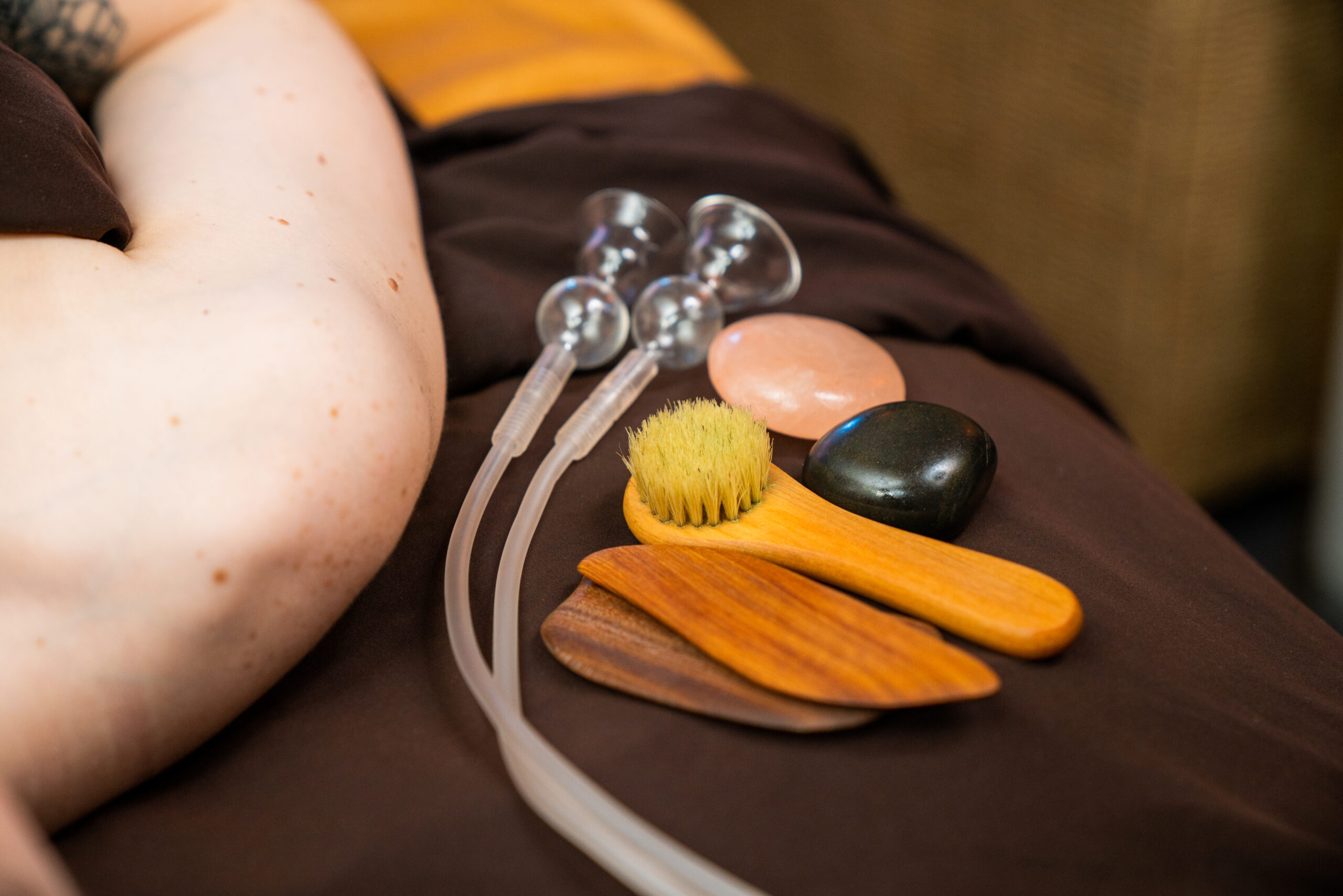 Reset your body with a Cohesive Therapy trained professional 60 min Lymphatic sculpt and detox massage, using all our amazing modalities that energizes your system for sustained change.  We service BBL, Tummy tuck, Mommy makeover clients and much more! Sculpt the...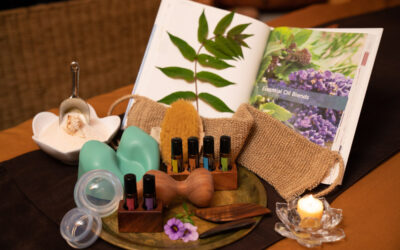 These Techniques can be applied at home as a self-care regime that will inspire a youthful glow and general relaxation. Ask your practitioner for more information. • Dry Skin Brushing- Increases circulation, promote preliminary lymphatic drainage and detoxification•...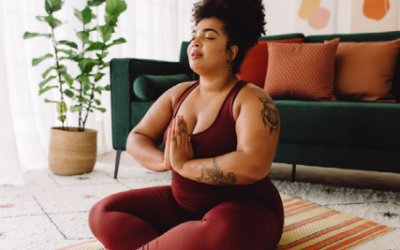 Feel good about investing in yourself just as much into yourself just as much as you do into others individuals, and caring for the material things that care for us like our home. Allowing our self care to become the centerfold of our lives will feed our mind body and...