Let us pamper you starting with a sip of our complimentary signature teas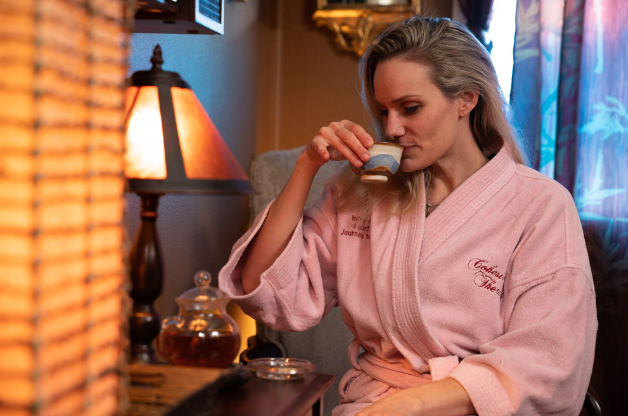 Your initial visit appointment includes:
An intro to Lymph Home Care Rejuvenation kit and 60 minute treatment kit includes-sample our our lymph tea, lotion, bath salts and skin brush.
A customized treatment plan that focuses on your goals and outcomes
A connection call to further walk you along your journey
What We Do
We believe that this moment in a woman's life is her "Cameo Moment," and needs to be treated that way for her to come to this point of making a big decision to change and accentuate her body, is a beautiful one. We want to be there for her every step of the way. Understanding the fears they may have, understanding the confusions they may have, the education and hands on professional care from the moment they make the first phone call to the first treatment to the final stage of healing we walk the clients through every piece of this.
Cohesive Therapy Signature Programs for:
Plastic Surgery
Cancer Recovery
Weight Loss
Detoxification
Wellness
Auto Accident
About Our Team
The Cohesive Therapy team are women who are trained by Gepina in her exclusive signature healing therapies. Every therapist on the Cohesive team are dedicated to community, authenticity and service. Learn More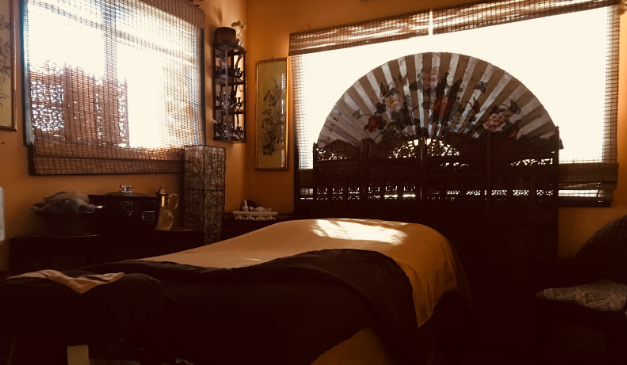 Not sure? Want to chat? Let's connect virtually over tea