"I believe evolving and healing from the rough things we go through are what make us beautiful, so next time somebody rubs you the wrong way, thank them their only bringing you closer to beautifying your life!" ~ Gepina Caterina
Ms. Caterina's passion for comfort and pain relief and palliative care and recovery runs deep, Inspired when her mother was diagnosed with breast cancer the experience created the seed and insight for The Cohesive Therapy Approach making the cornerstone of her profession a commitment of compassion and care.
She has studied internationally in South Africa, Thailand and the U.S. At the age of 16 she became certified with the Red Cross for Home care, and studied directly with Dr. Iqbal Badit from India in the practice of Indian Head Massage techniques learning to revitalize the brain spine and internal organs. And practiced this technique at Holistic fairs through out Cape Town, South Africa.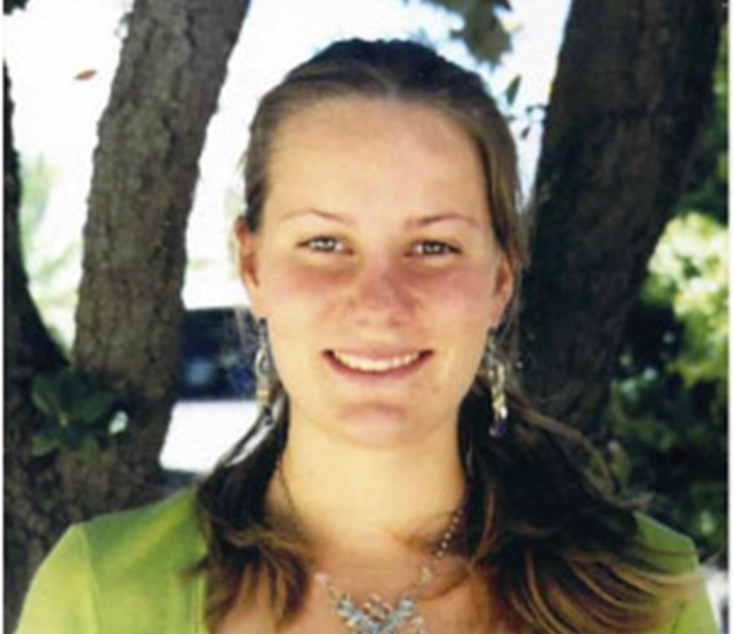 She graduated from the Maui School of Therapeutic Massage at age of 19 and has since had extensive continuing education and been certified and well versed in Thai Massage, Lomilomi, Hydrotherapy, Hot stones, Deep tissue, Advanced Medi-cupping, Advanced A shiatsu Barefoot Massage, Neuromuscular Therapy, Sports Massage, Reflexology, Spa modalities, Essential oils and Self Care practices for clients. Ms. Caterina started her practice in Ashtanga Yoga and Vipassana in 2002 and has practiced Meditation for a decade and attends regular intensive yoga workshops with masters of Ashtanga and has sat and served nationally on numerous Vipassana silent meditation retreats. Currently started practicing Romana Pilates with a certified teacher of Romana Pilates for two years.
The benefits of her simple get attainable practices pull from all doctrines of medicine and wellness eastern and western. Her open-minded approach is ever evolving with the times and needs of an ever changing and developing world where we are simply just learning to live with more balance and peace so we can enjoy our family and friends and personal life on a deeper more meaningful fulfilling way.
Having suffered through and broken through physical chronic stress throughout the challenges of life Gepina has found a way all along the way to self heal the body over and over again. She believes science has proven her preceding intuitions enough that she has a deep faith and trust in God that gives us the tools and ability to clean our cells and change our life anytime right now, but we have to make that decision and be on board all the way for the subconscious mind to support deep therapeutic evolution of presence acceptance and love for oneself God and the World.