I cannot possibly say enough to thank everyone here!!! I came in for pre-op work with severe scar tissue from C-sections and major weight loss. I wish I had started sooner because my results were simply magical. I do a combination of deep tissue massage, dry brushing, cupping, red light therapy, scraping, and wraps (probably more)."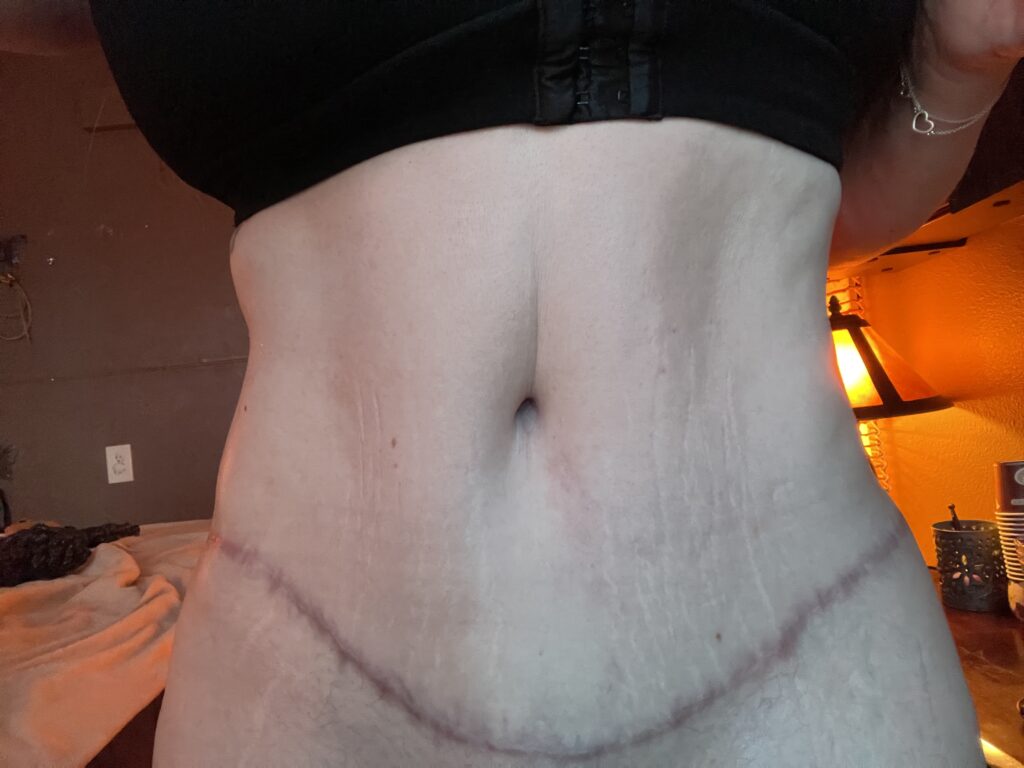 Over the years I have had the opportunity to experience the full range of techniques that CTP offers, mixed with the care and experience of Gepina and care of their team I have to say that they deliver the best care that I have experienced. The personal care and attention to detail make for a truly great experience.
I first reached out to talk about MLD (manual lymphatic drainage massages) for my post op care and quickly decided to go in pre-op. It made a HUGE impact on my body, my well-being, and on my recovery post op. You can SEE the results (I'll add photos later – I will cover as much as I can but this could be graphic for some and will be in the replies). I love the environment and the treatment physically and personally. I have been nearly dragging my loved ones there because of the amazing positive impact they've had in my life. I can't wait to get back in there after the quarantine. I even received a call during quarantine just for Gepina to check in on me after my major surgery. That care is unprecedented. See you soon! I am eagerly awaiting (dibs on first appointment!!!) ~ Tabitha Helms, Marketing Guru and Team Leader
---
Cohesive therapy is truly a healing place. Gepina is intuitive and extremely skilled at massage, cupping, using essential oils and restoring balance to the body from a holistic perspective. I have taken yoga classes with Gepina and zoom fascia classes since the Covid-19 stay home order and Gepina truly knows how to help us heal ourselves from pain and stress we hold in our bodies. All the staff Gepina hires and trains are aligned with her values and intuitive nature. I 100% recommend taking a zoom class or scheduling with Gepina or anyone at Cohesive Therapy. ~ Brittany G.
---
Great service, yummy tea! ~ Joy L.
---
I always feel welcome! ~Ashley O.
---
Great Ambiance! ~Rachelle R.
---
Take the First Step. ~Anonymous
The content on this website is for informational and educational purposes only, including text, graphics, documents and all other material. The information presented on this website does not constitute medical services, advice, diagnosis, treatment or treatment recommendations, nor is it a substitute for these things. Any decisions you make regarding your health condition(s) should be made during a consultation with a chiropractor or other healthcare provider. Browsing this website does not establish a relationship between you and "Practice Name" nor any member of the staff. This information is not intended to treat or diagnose, nor has it been evaluated by a government regulatory institution such as the FDA.