Plastic Surgery Lymphatic Drainage Massage signature Program Dr. Reccomended 
Our plastic surgery recovery program is like no other.  We treat pain relief, edema, and fibrosis while integrating the added benefit of medical cupping sculpting built into your treatment plan. 
Whether you were referred to us by your doctor to complete your doctor's orders for Lymphatic massages or if he is here referred by one of our happy satisfied clients, or by chance you came across our site, you are on your way to complete what you set out to complete.
smart lady for choosing Cohesive Therapy for the cosmetic surgery healing process. 
Cohesive Therapy cosmetic plastic surgery massage goes above and beyond your standard lymphatic massage treatment.
Treatments increase the tones and figure of your surgery, connect all the areas of treatment to feel like one cohesive curve so as you run your hands up and down those new lovely lady lines.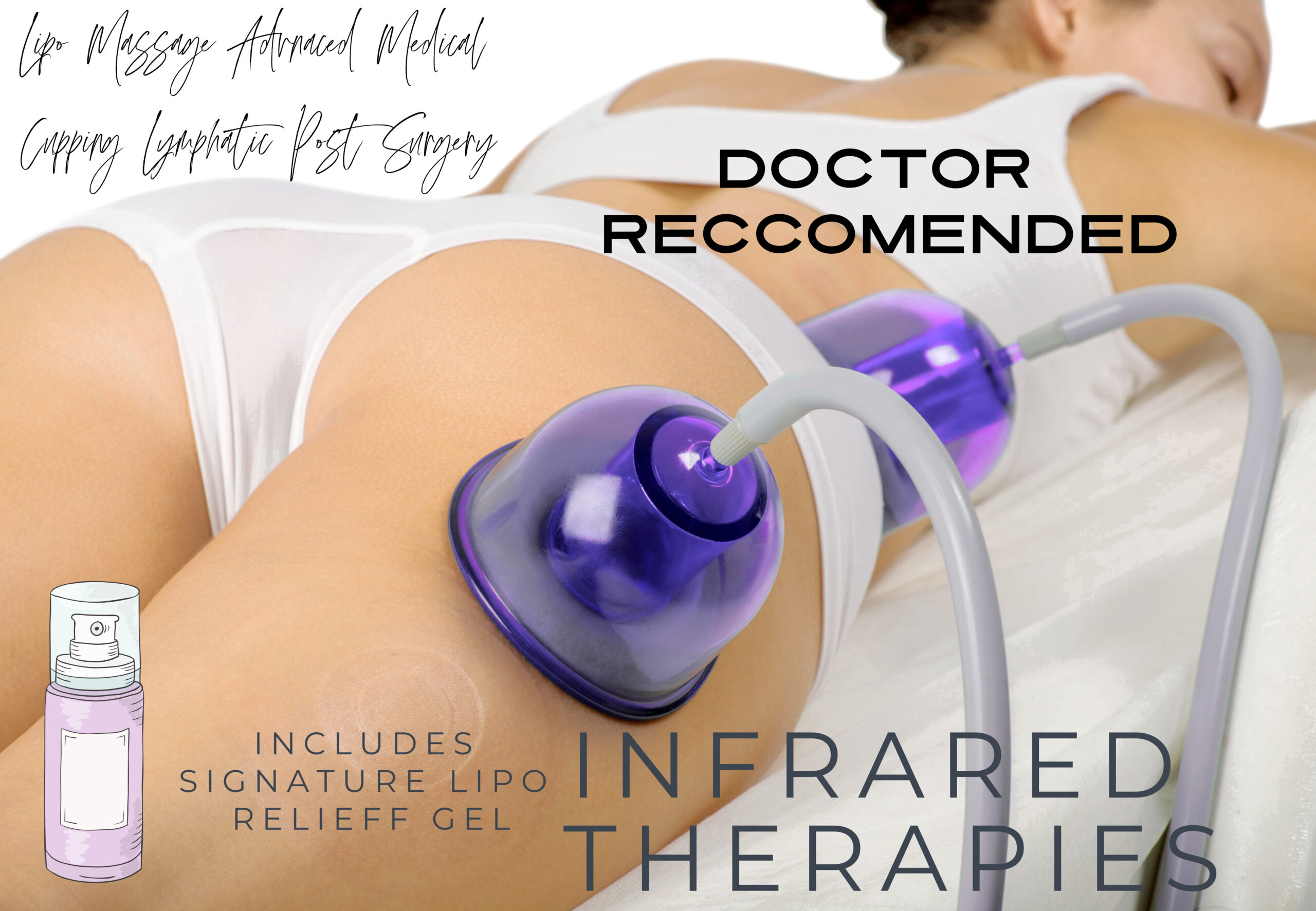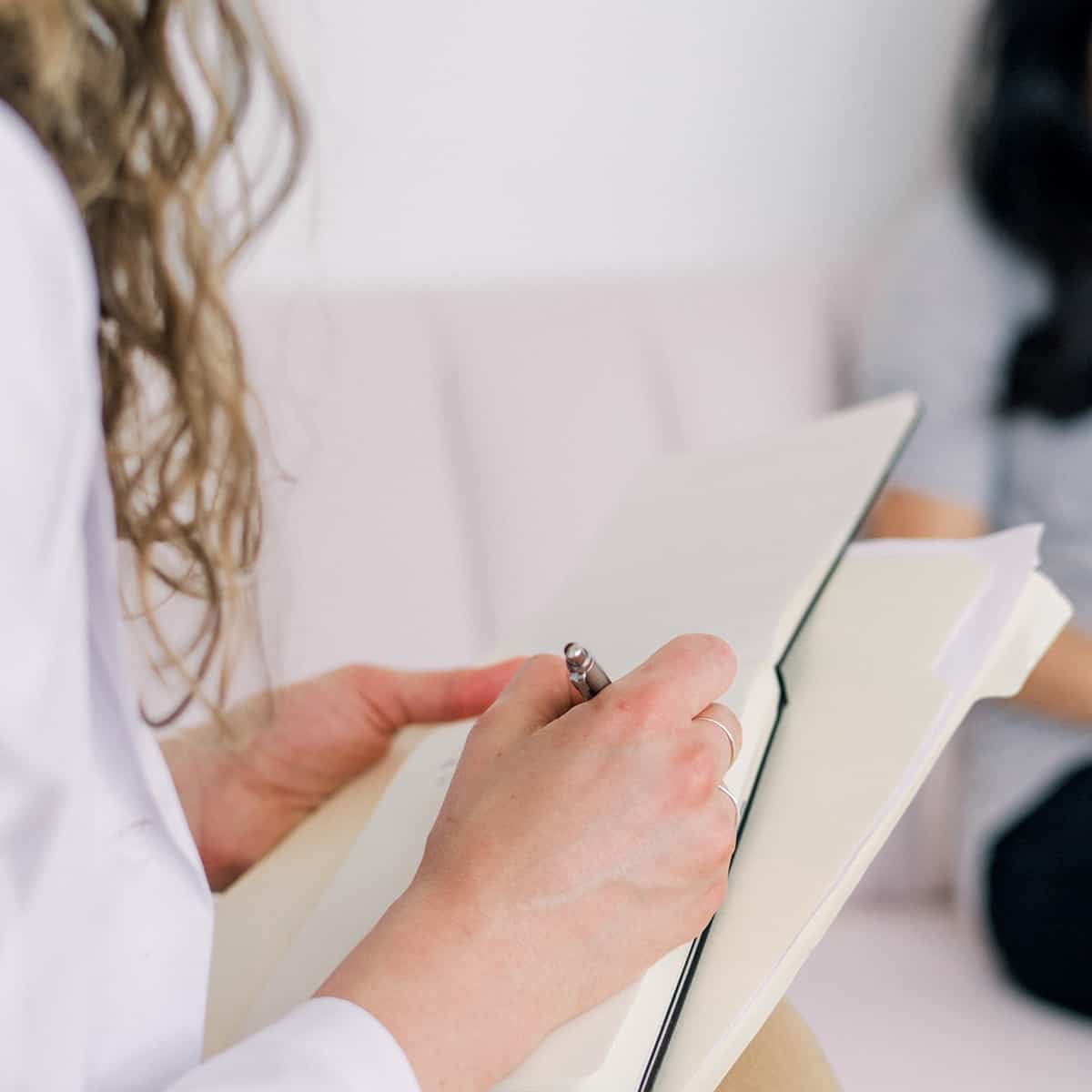 This team is so dedicated to making sure that my recovery from surgery is as comfortable and beneficial as possible! They really take the time to learn what you want and what you need, and focus on those areas with every massage. When they tell you that your massage is an hour long they literally mean from the time they start massaging you.. not from the time you walk in the door. I cannot recommend them enough for anyone who has gone through cosmetic surgery.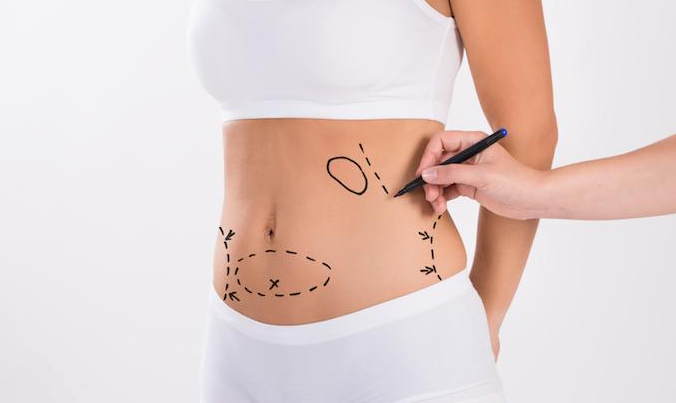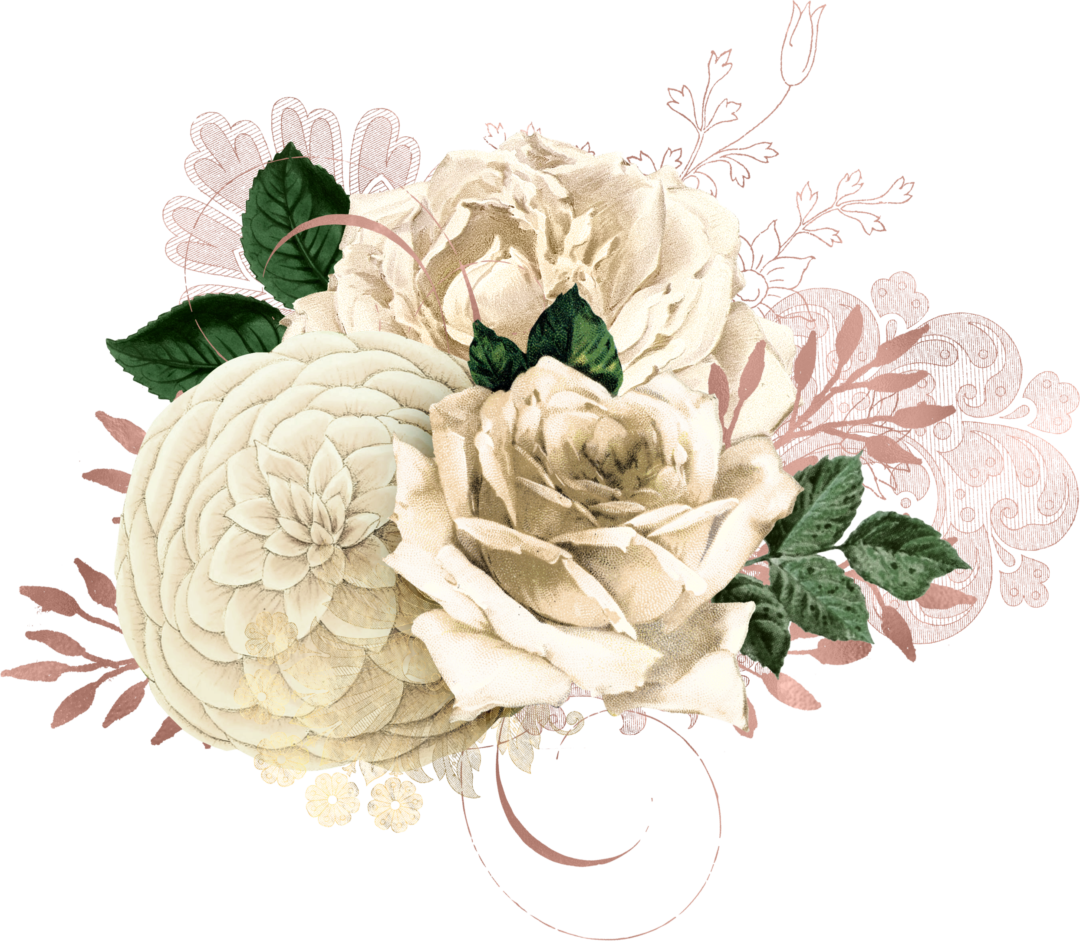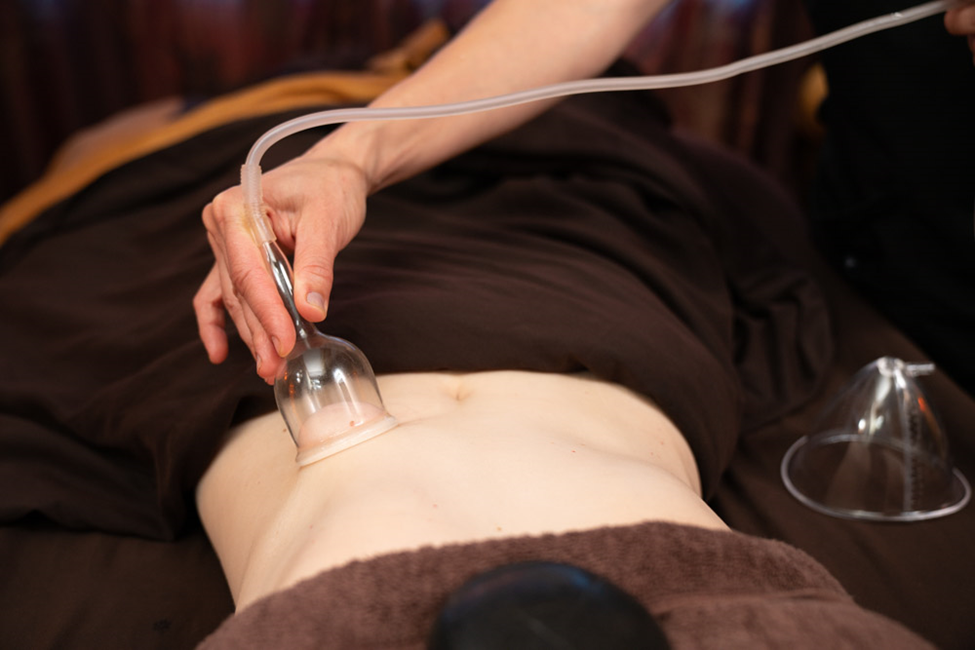 Phone
Main: (360) 904-4999
Fax: (360)326-1797
Location
2400 Broadway St
Vancouver, WA 98663
(located upstairs)
Store Ours
Yes, we're open!*
Monday Through Friday 8:30am-6pm 
Saturday 8-2pm
Closed all major holidays
*By appointment only