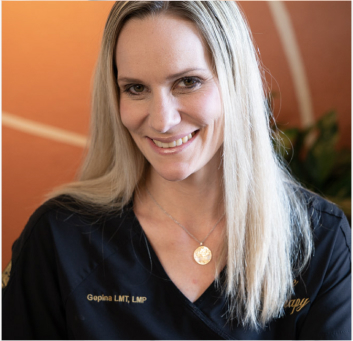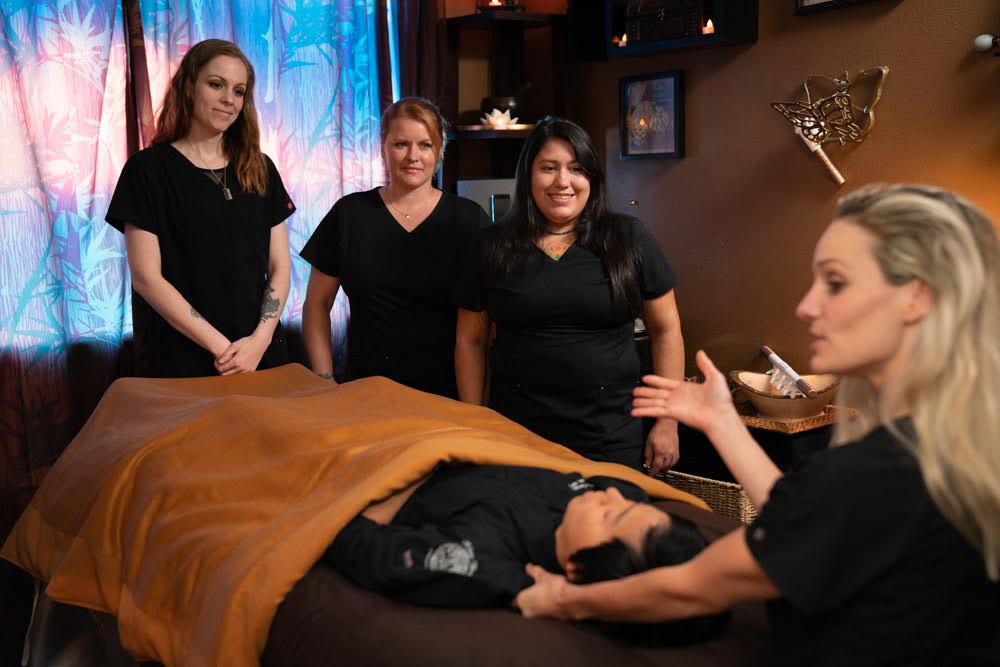 Gepina Caterina
Licensed Massage Therapist MA 60325881
Founder Creator and and practitioner of Cohesive Massage Therapy DBA Cohesive Therapy Healing & Rejuvenation Center.
Ms Caterina's passion for comfort and pain relief and palliative care and recovery runs deep, Inspired when her mother was diagnosed with Breast cancer the experience created the seed and insight for The Cohesive Therapy Approach making the cornerstone of her profession a commitment of compassion and care.
Currently Gepina's passion is being Mom with the family, making sure all our clients feel individually and uniquely cared for form their first call with Cohesive Therapy. Working from home running the full time administration and client care as well and building and training all therapists in the Cohesive Modality to best serve you!
She has studied internationally in South Africa, Hawaiian Islands, Thailand and the U.S. At the age of 16 she became certified with the Red Cross for Home care, and studied directly with Dr. Iqbal Badit from India in the practice of Indian Head Massage techniques learning to revitalize the brain spine and internal organs. And practiced this technique at Holistic fairs through out Cape Town, South Africa.
She Graduated from the Maui School of Therapeutic Massage at age of 19 and has since had extensive continuing education and been certified and well versed in Thai Massage, Lomi-Lomi, Hydrotherapy, Hot stones, Deep tissue, Certified in Advanced Medi-cupping, Advanced Ashiatsu Barefoot Massage, Certified in John Barnes Myofascial Release Technique, Neuromuscular Trigger Point Therapy, Sports Massage, Reflexology, Spa modalities, Essential oils and Self Care practices for clients.
She has taught the Cohesive Lymphatic drainage course at well known Universities in workshop form with University of Western States, has a ongoing teaching role with Bodymechanics School of Myotherapy teaching the TMJD (Intra-oral Curriculim and certification course for Washington.)
Miss Caterina started her practice in Ashtanga Yoga and Vipassana in 2002 and has practiced Meditation for a decade and attends regular intensive yoga workshops with masters of Ashtanga and has sat and served nationally on numerous Vipassana silent meditation retreats. Spend much time in prayer and graitude with faith that all things are truly connected and we all have the ability to change our lives rigth now positively with this insight and action into them!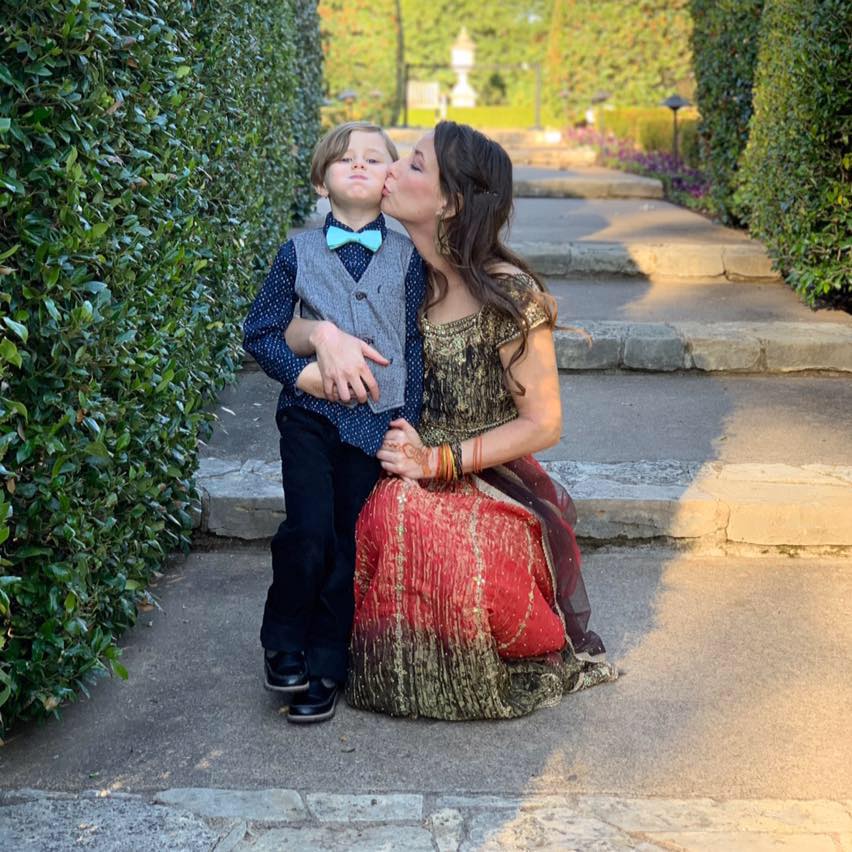 Corrin Lee Hanke
Licensed Massage Therapist –  MA 61107964
With my son being the center of my life and love I am proud to give him an example of my strength, Cohesive Therapy is focused on a family centered schedule and environment that supports my well-being which transcends over to the healing work with my clients in gratitude and love. 
Therefore I am very happy to become a part of the Cohesive Therapy team. 
It is a perfect blend of treatment bodywork in a relaxing spa-like environment. My intention as a therapist has been just that; to create a relaxation experience along with effective treatment to assist the body into homeostasis and healing. I am a believer in the concept of Holistic healthcare and that the mind, body and spirit all contribute to the success of one's overall health and healing journey. I feel passionate about helping assist others along their own personal healing process. 
I am a Reiki certified practitioner. Reiki is a form of energy work performed that has been around for hundreds of years and can be very effective. 
I have also taken many classes and am constantly learning nutritional support and detoxing aspects of diet, and what we fuel our body's with at a cellular level. I work closely with a superfoods company that is passionate about removing harsh chemicals from our food supply, and not only in soil regeneration, but body regeneration support as well.
I consider myself an intellectual and a creative and always have been a hands-on learner. I was fortunate to have found an amazing massage school here in Vancouver called, BodyMechanics School of Myotherapy and Massage. Now I am able to use my knowledge and skills to help others relieve muscle tension, have chronic pain management, or just help unwind and provide stress relief and relaxation. Cohesive Therapy has integrated essential modalities to assist in just that.