Our Mission
Cohesive Therapy's unique approach to lymphatic drainage massage supports women and mothers through their medical treatments, emphasizing inner and outer beauty with self care and self love lifestyle practices. The integrated techniques fortify the self-care women need and desire through this journey while supporting the healing of both women and their families.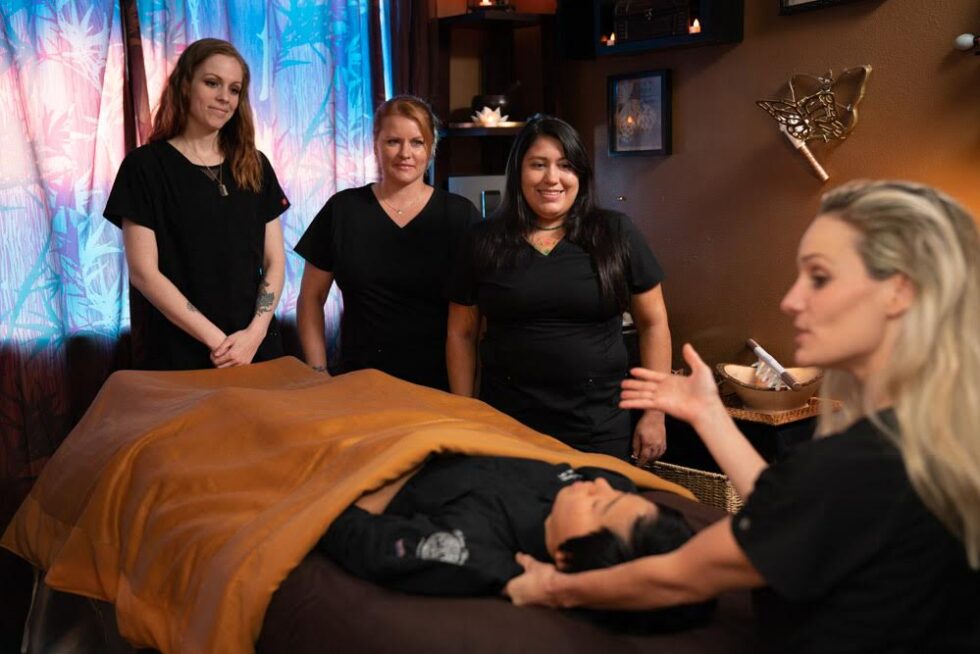 Compassion and Love to Nourish your Soul
No, we aren't joking. We have traveled the world learning the best massage techniques. From our training, we have designed a holistic and healing massage experience our clients rave about. Our intuitively designed massage is taught to all our massage therapists for a superior experience every time.
ADVANCED TRAINED COHESIVE PROVIDERS
Cohesive Therapy Signature Services
ABOUT THE FOUNDER
A Love Note from Gepina
Be at peace with your life, the way it is right now. In all the mess, in all the disaster. Allow and accept the healing to happen, set your goals and release the process. And you will be amazed what God has created for you, the most amazing life you can't even imagine. But we do have to get out of the way and let God get in the way.
INSURANCE AND CUSTOMER APPROVED SERVICES
Trust Your Recovery to the Experts in Body Care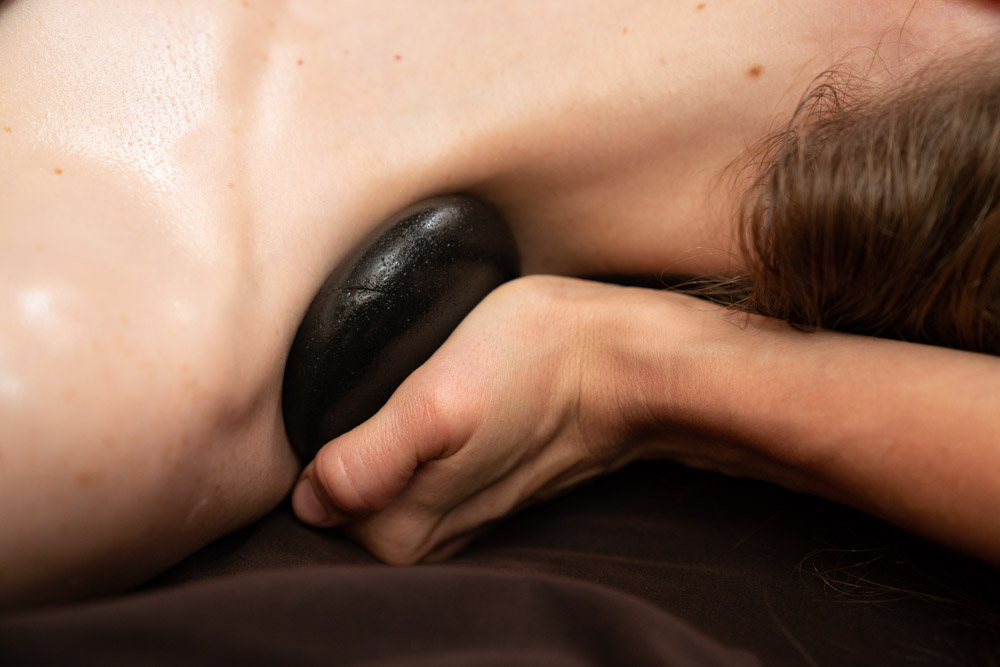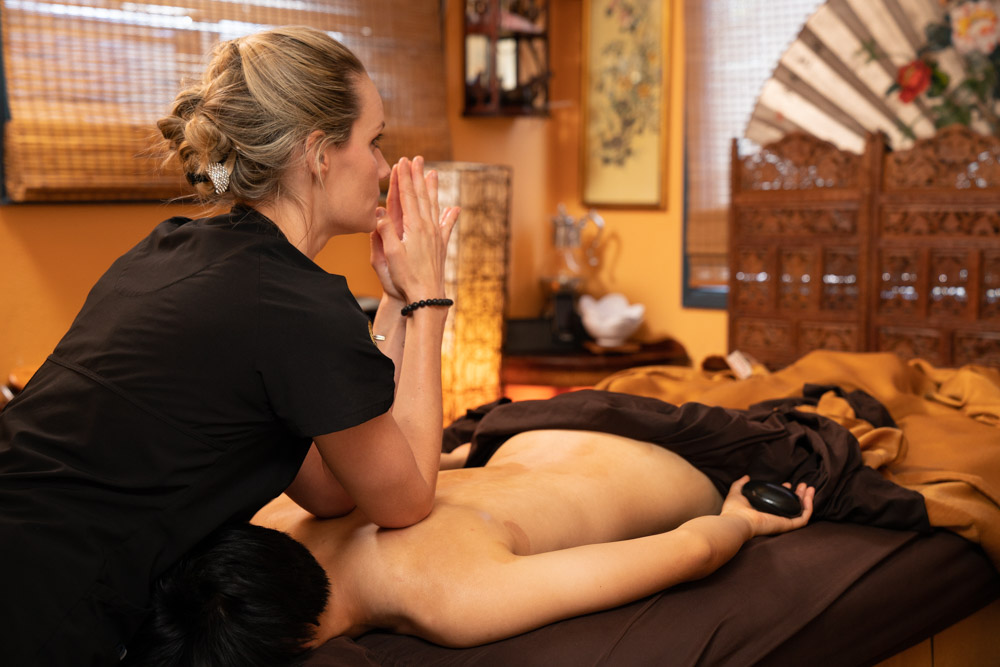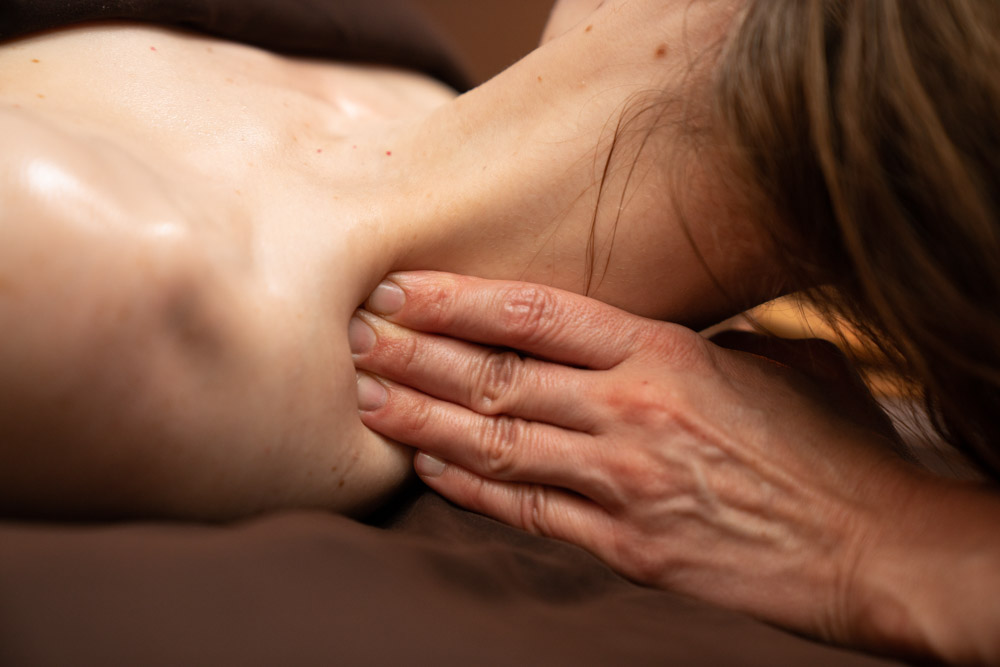 Phone
Main: (360) 904-4999
Fax: (360)326-1797
Location
2400 Broadway St
Vancouver, WA 98663
(located upstairs)
Email
cohesivetherapy@gmail.com
Store Ours
Yes, we're open!*
Wednesday-Friday
10:00AM – 8:00PM
Closed all major holidays
*By appointment only