Gepina Caterina's Detox methods make sense are sustainable and easy to do, her approach is to integrate detoxification into our daily lifestyle and routines for enriching experience of learning to care for ourselves and others.
Dry skin brushing essential oils mineral bathing and juicing are the groundwork for her daily detoxification stemming from this we add on yogic exercises of breathing and meditation for deeper mind body spirit cleansing.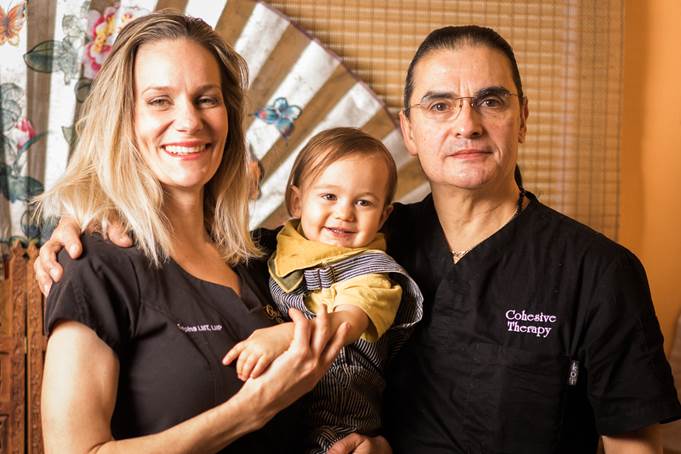 The benefits of her simple get attainable practices pull from all doctrines of medicine and wellness eastern and western. Her open minded approach is ever evolving with the times and needs of an ever changing and developing world where we are simply just learning to live with more balance and peace so we can enjoy our family and friends and personal life on a deeper more meaningful fulfilling way.
Having suffered through and broken through physical chronic stress throughout the challenges of life Gepina has found a way all along the way to self heal the body over and over again. She believes science has proven her preceding intuitions enough that she has a deep faith and trust in God that gives us the tools and ability to clean our cells and change our life anytime right now, but we have to make that decision and be on board all the way for the subconscious mind to support deep therapeutic evolution of presence acceptance and love for oneself God and the World.
The beginning of A Path is the Journey
"When we can embrace our life as it is we can be in peace and harmony with all sentient beings."
Ms Caterina's passion for comfort and pain relief and palliative care and recovery runs deep, Inspired when her mother was diagnosed with Breast cancer the experience created the seed and insight for The Cohesive Therapy Approach making the cornerstone of her profession a commitment of compassion and care.
She has studied internationally in South Africa, Thailand and the U.S. At the age of 16 she became certified with the Red Cross for Home care, and studied directly with Dr. Iqbal Badit from India in the practice of Indian Head Massage techniques learning to revitalize the brain spine and internal organs. And practiced this technique at Holistic fairs through out Cape Town, South Africa.
She Graduated from the Maui School of Therapeutic Massage at age of 19 and has since had extensive continuing education and been certified and well versed in Thai Massage, Lomi-Lomi, Hydrotherapy, Hot stones, Deep tissue, Advanced Medi-cupping, Advanced Ashiatsu Barefoot Massage, Neauromuscular Therapy, Sports Massage, Reflexology, Spa modalities, Essential oils and Self Care practices for clients.
Miss Caterina started her practice in Ashtanga Yoga and Vipassana in 2002 and has practiced Meditation for a decade and attends regular intensive yoga workshops with masters of Ashtanga and has sat and served nationally on numerous Vipassana silent meditation retreats.
Currently started practicing Romana Pilates with a certified teacher of Romana Pilates for two years.
Profound and pivotal Influences of my life and career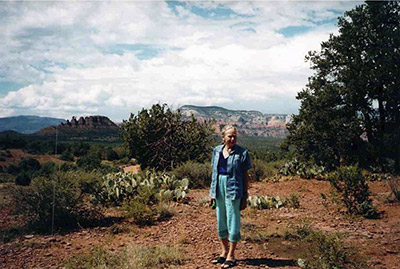 My Beloved Mommy Elaine Influenced me in profound ways introducing me to bodywork and the use of essential oils, crystal and energy work at a very young age. She regularly practiced bodywork on all her children from the day we where born. Her wise wisdom raised us through Rudolf Steiner schooling where alternative forms of learning are readily studied, painting drawing and dance a impeccable part of school from day one of kindegarden. Our home was a large lot of farmland overlooking the Atlantic ocean. Our play friends are animals, the nature is still my home place no matter where I go.
My Beloved sister Anjali influenced me as a advnced Myofacial release therapist who studied under John Barns directly for many years receiving profound work and giving profound work. Anjali always acted as a guide in my life for everything introducing me to Bikram Yoga in Maui Hawaii, and later on Pahoa ashtanga yoga shala on the Big Island of Hawaii. Anjali also introduced me to raw foods and live food nutrition. she found the Gerson clinic in Big Island Hawaii where I learned the depth of juicing and cleansing, that was a profound support my mom in her cancer process. Anjali worked at the clinic side by side Maya Baylac and inspired many patience with her love and food including our Mommy, where we took care of her together in alternating shifts in her final days, following the rigorous Gerson schedule of enemas and juicing with her.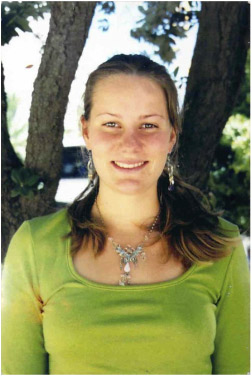 Ms Caterina In 2000, Birthplace Cape Town south Africa 16years old at the beginning of her massage career just certified in Indian Head Massage with Dr.Iqbal Badit and began the journey working at Holistic Health fairs through Cape Town. My earrings and necklace in the picture are my first ever purchase through massage funds. I was very excited at 16!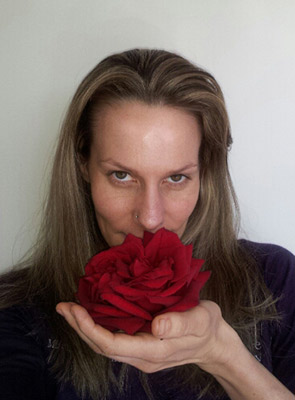 Miss Caterina 2015 today I find that flowers and life come from absorbing all the good things that exist and transforming all the challenges into opportunities for growth, change and sharing. Love Your Therapist Gepina Caterina