What is Cohesive Fascia Yoga?
Gain strength and reduce fatigue by reducing repetative stress injuries. 
Explore the reservoir of self-healing capabilities.  
Incorporates the powerful and traditional yoga structures of Breathing+Postures+Meditation and contemplation in a  modern yoga practices without diluting the practice of the East.
Promotes relaxation
Gives nourishment and healing of the muscular (muscles), skeletal (bones), integumentary (skin), circulatory (blood), energetic (ethereal body, spirit, aura).  Physical movements  break up the scar tissue of the fascia (fabric of the body which binds us together so we don't fall apart),  movements unwind, compress, depress and flush unwanted toxins and debris from the systems. This gives back to the body a calm canvas of pain relief and flowing energy of optimism so you can plunge into life's activities with joy and release.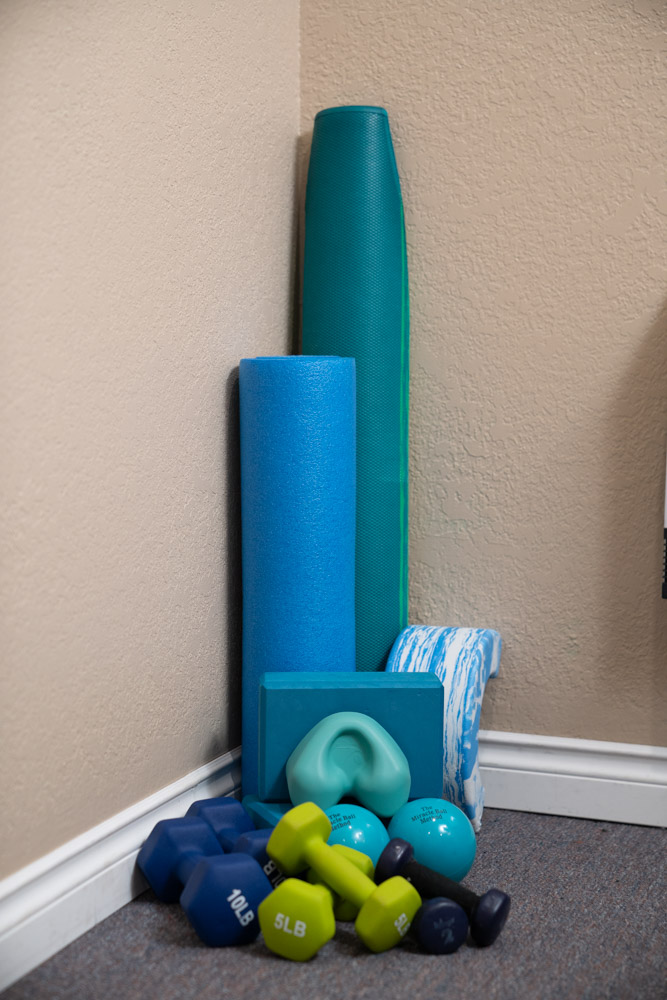 Learn Self Massage and Rejuvenation at Home
Mineral Bathing
Essential oils
Dry Skin Brushing
Fascia Yoga
Nutrition and Juicing
Positive Thinking
Journal
Life Planning