Protocol For Therapists
Dry brush the whole body posterior
Blend in the bowl with fractionated coconut oil full body draining cupping with essential oils: Zendocrine and Digestzen
Cup drainage using silicone, kungzu and cupping machine 
Anterior Same as Posterior Plus
Finish Abdomen and diagram drainage
Massage diaphragm and abdomen
Cup placement or suction release lower colon
Put breast drape over full abdomen for heat insulation during wrap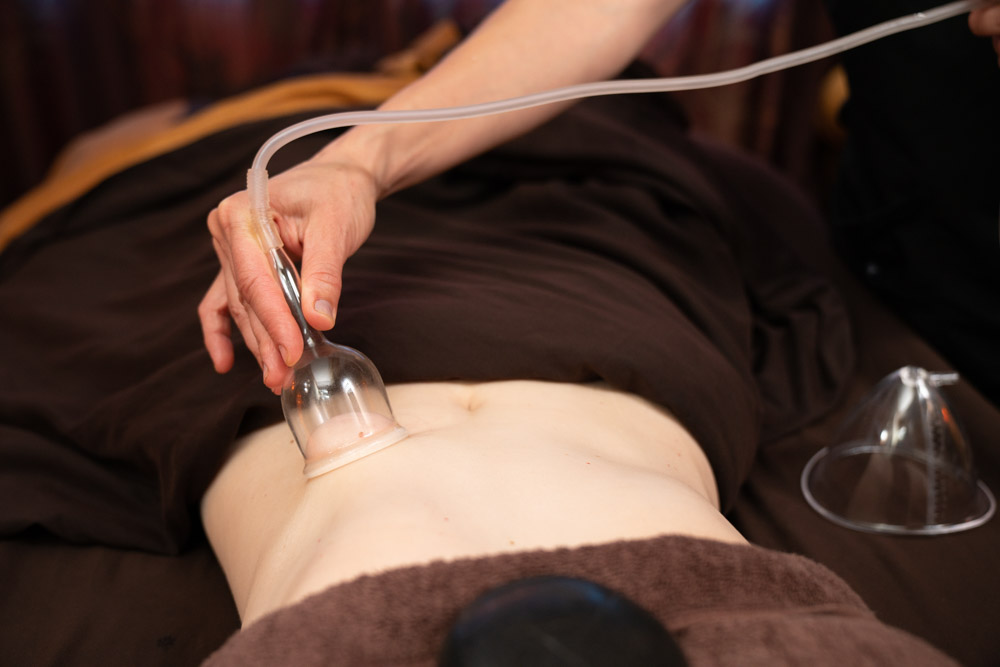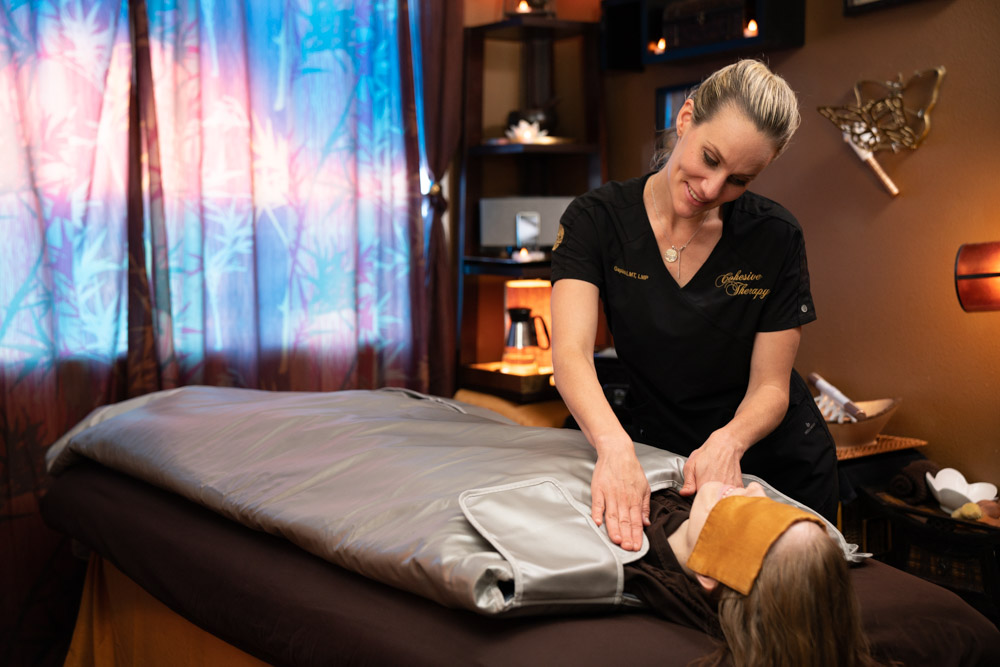 Heat pack with double towels
5min Lymph face chest and face and neck massage
Eye pillow with heat eye pillow 
Check their comfort, Music sounds Heat Pack comfort 
Making sure Heat pack is not to Hot and sound is still good. 
Loosen wrap after 20-25min effleurage excess oil and remove heat pack.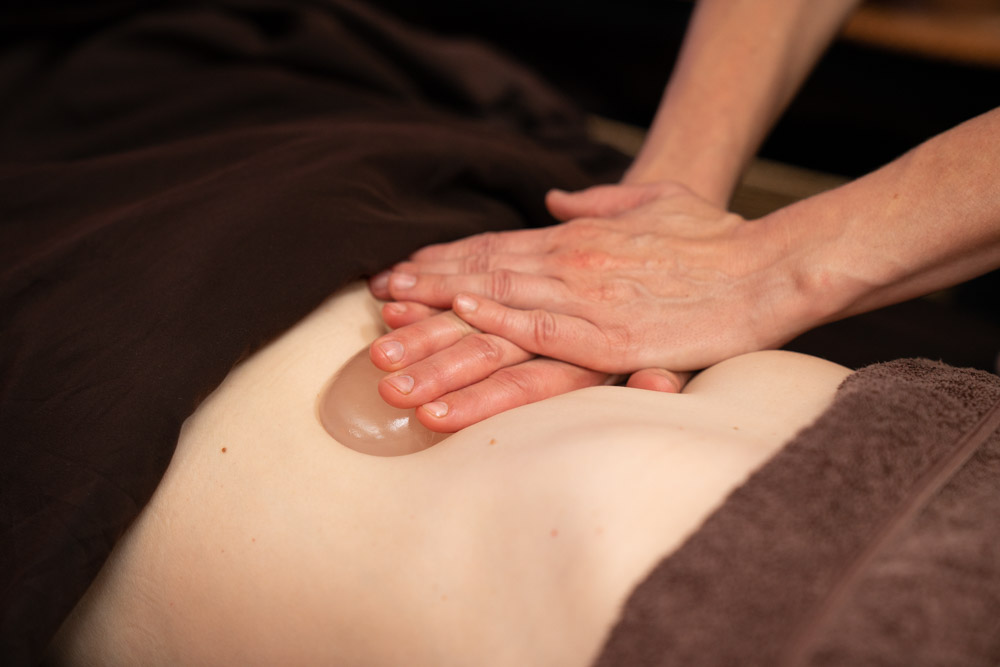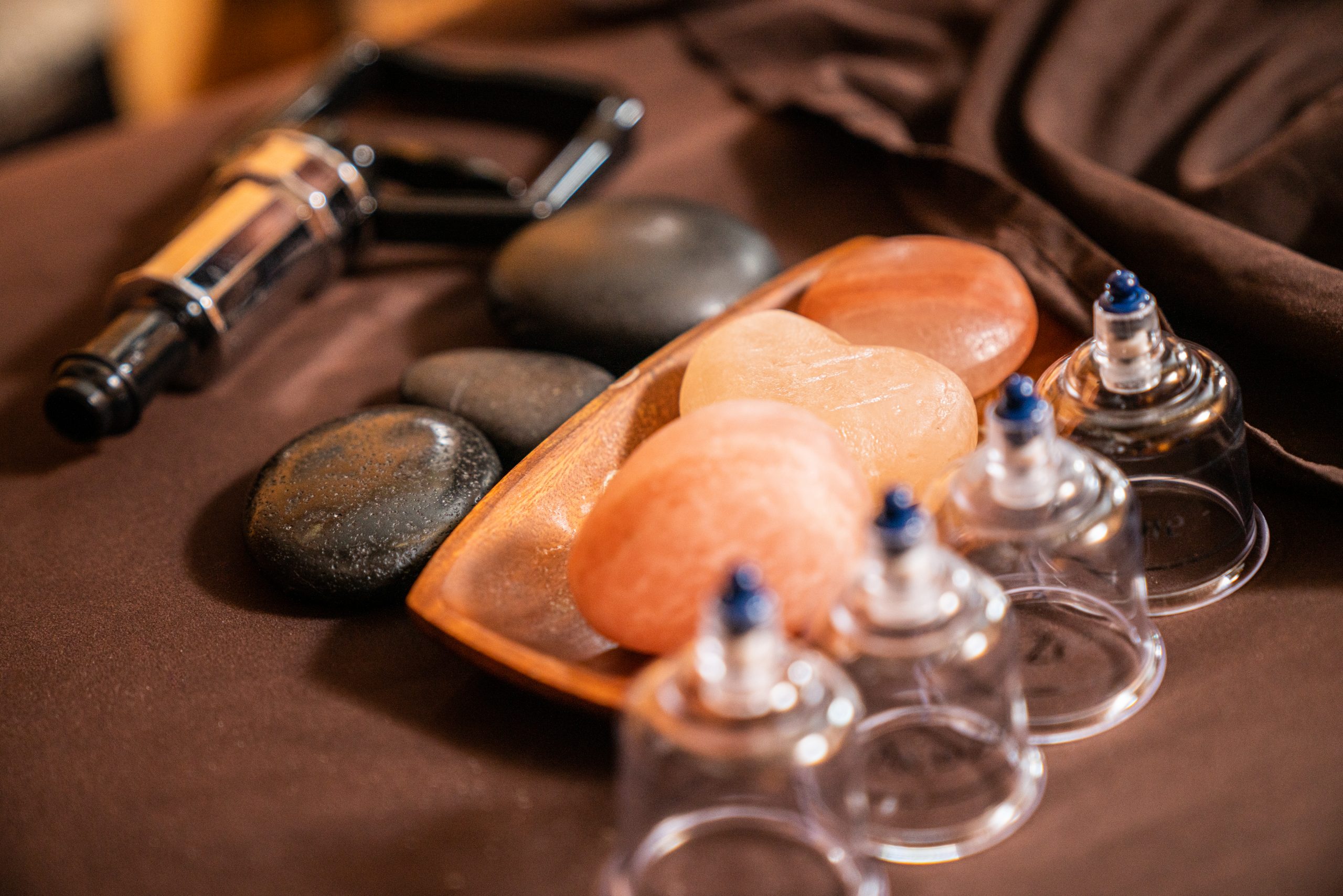 I cannot possibly say enough to thank everyone here!!! I came in for pre-op work with severe scar tissue from c-sections and major weight loss. I wish I had started sooner because my results were simply magical.
I do a combination of deep tissue massage, dry brushing, cupping, red light therapy, scraping, and wraps (probably more).
I first reached out to talk about MLD (manual lymphatic drainage massages) for my post op care and quickly decided to go in pre-op. It made a HUGE impact on my body, my well-being, and on my recovery post op. You can SEE the results (I'll add photos later – I will cover as much as I can but this could be graphic for some and will be in the replies).
I love the environment and the treatment physically and personally. I have been nearly dragging my loved ones there because of the amazing positive impact they've had in my life. I can't wait to get back in there after the quarantine.
I even received a call during quarantine just for Gepina to check in on me after my major surgery. That care is unprecedented.
See you soon! I am eagerly awaiting (dibs on first appointment!!!)